Law Firm Websites
Websites for Law Firms & Attorneys
Transform Your Law Practice Into A Digital Powerhouse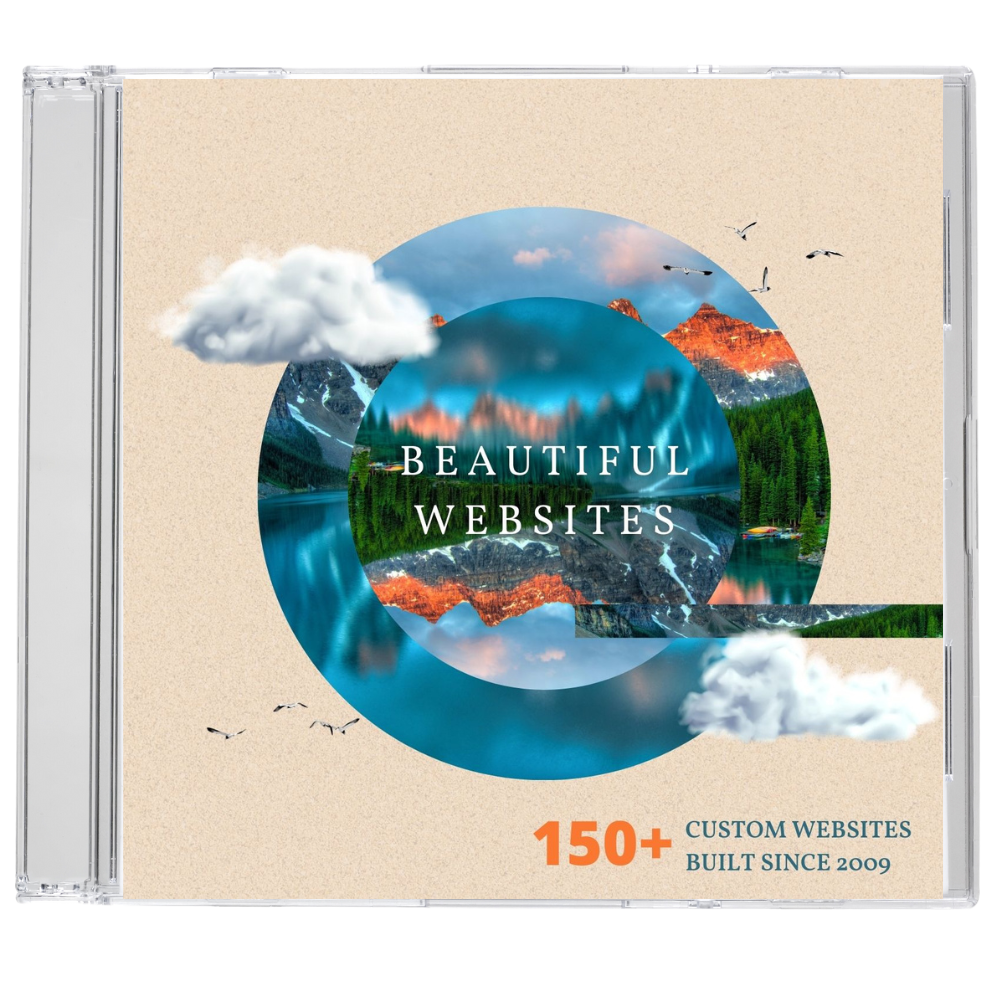 In the crowded marketplace of law, standing out is more than a choice – it's a necessity. We offer an innovative approach to law firm website design that enhances your firm's brand, sets you apart from competitors, and positions you for digital success.
Our specialized team crafts both custom and semi-custom websites tailored to your firm's unique needs and brand identity. More than just creating visually appealing sites, we architect digital platforms that effectively communicate your firm's expertise, core values, and unique selling propositions. But we don't stop there.
Every site we design is not just a digital front door to your firm but a robust legal marketing machine. Engineered with strategic SEO and user-friendly interface, our websites work tirelessly to attract, engage, and convert your prospective clients.
Schedule A Free Consultation
Law Firm Website Portfolio
Law Firm Website FAQs
As experienced attorney website designers, we firmly believe that a website is the backbone of a law firm's marketing strategy. Today, most people start their search for legal services online.
Your website is typically the first point of contact potential clients have with your firm, and it's essential that it makes a strong, positive impression. It's also a platform for showcasing your expertise, sharing insights through blogs and articles, and providing information about your services.
Absolutely. A well-designed website does more than just look good—it serves as an essential tool for attracting potential clients. Our design process involves understanding your target audience, and then designing a site that resonates with them, providing a seamless and engaging user experience. The more user-friendly and informative your site is, the more likely it will generate quality leads.
SEO is ingrained in every website we design. It's not an afterthought—it's an integral part of our planning process.
From choosing the right keywords and creating SEO-optimized content, to designing an easy-to-navigate site structure, we ensure that your website is as visible as possible to search engines. Our aim is not only to attract traffic to your site but to attract the right kind of traffic—potential clients looking for the services your firm offers.
A custom website design is built entirely from scratch, tailored to your specific needs, branding, and functionality requirements. It allows maximum flexibility and uniqueness in design and features.
A semi-custom design, on the other hand, uses pre-designed templates as a starting point, which are then customized to fit your firm's brand and needs. This option can often be more cost-effective and quicker to launch, while still providing a level of customization.
We start by understanding what makes your law firm unique—your strengths, your brand, your client-base, and your market position. We then create a visually appealing, user-friendly website that reflects your uniqueness and speaks directly to your prospective clients.
By highlighting your firm's specialties, expertise, and values, we ensure your website not only stands out from the competition but also resonates with your target audience.
Absolutely, we believe that you should have full control over the fruits of your investment. After the first year, our clients gain complete ownership of their websites.
We pride ourselves on our transparency and commitment to client empowerment. Once you take ownership, we provide a comprehensive zip file that contains all the content from your website for download. This includes all your pages, blog posts, images, and any other assets that form part of your website, ensuring that you have all you need to manage or move your website as you see fit.
At Esquire Interactive, we offer two law firm website packages designed to cater to different needs and budgets.
Our FirmPremium™ package is a great starting point, offering a strong blend of design, functionality, and performance. With prices starting at $2,750 plus hosting, this package includes a fully responsive, SEO-optimized website that's designed to attract, engage, and convert prospective clients.
For law firms looking for a more comprehensive solution, our FirmPlatinum™ package provides a fully custom design and enhanced features and services to further drive your digital presence and marketing efforts. The price for this package varies based on your specific needs and preferences.
We also offer a variety of add-on services, including content writing, social media management, video creation, and more. These services are designed to further enrich your website and engage your audience across multiple platforms. The costs for these additional services vary depending on the scope of the work required.
Our ultimate goal is to provide you with a high-quality, compelling website that helps your law firm stand out in the digital landscape, and we're more than happy to work with you to tailor a package that meets your specific needs and budget.