Law Firm Content Marketing
Content Marketing for Law Firms
Does Your Law Firm's Website Resonate with Prospective Clients?
It's a team of outstanding, talented attorneys and staff who work hard to meet client goals and objectives.
These are the messages that potential clients want to see on your website.  They want to learn more about their legal matter and how you and your firm will help.  
We develop website content that transforms a law firm website from legalistic descriptions of attorneys and practice areas to one that speaks to clients needs, brings the firm and its attorneys to life, and differentiates the firm from competitors so that the firm will be seen as the best choice by prospective clients. 
EFFECTIVE CONTENT MARKETING FOR LAW FIRMS
A law firm's website content should:
OUR CONTENT CREATION FOR ATTORNEYS
We create messages that:
Reinforce the firm's brand.
Use the client-centered approach.
Incorporate information that prospective clients want to see.
Are optimized for search engines.
We Create Content that Resonates with Prospective Clients
From attorney profiles to practice area descriptions and firm news, we write content that appeals to a firm's current and prospective clients. Content that explains how the attorneys help.  Content that makes prospective clients want to call the firm.
Effective law firm website content requires combining:
effective professional copywriting focused on message resonation,
connecting client needs with attorney services, and
the legal knowledge to explain various areas of the law and the services provided by attorneys.
Learn More About SEO for Law Firms & Attorneys?
Click one of the links below for more information about SEO:
What Our Clients Say
Jeff is the ultimate in integrity and expertise. In designing my firm site, Jeff was involved and advised me every step of the way. As an attorney and law practice tech consultant, I have learned a lot about how I will conduct myself in the future by working with Jeff and his team. The design is great, and the end result is fantastic.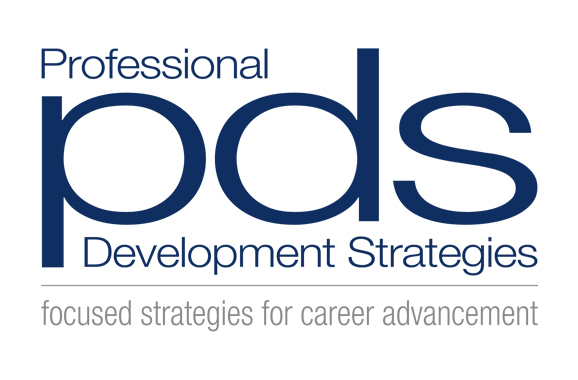 Excellent services – always professional.
Great experience on their website and AdWords management. Very responsive.
I have been impressed with the work of Kelly and Jeff from the first call about setting up my online presence to now. They not only designed a great website that I continually receive compliments on but they have notified me of timely updates to improve my website and keep it safe. I recommend them without hesitation.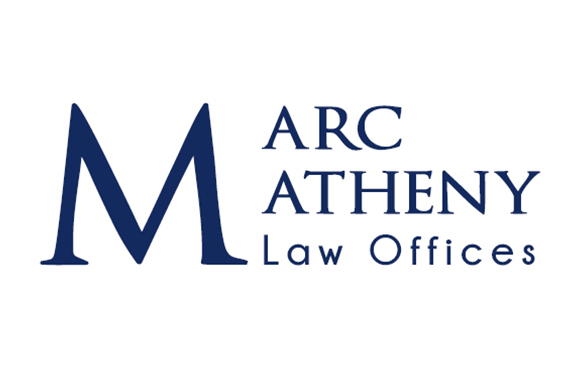 Jeff Lantz has been designing and hosting my website for ten years. I am very happy with the appearance and the content of my site. I would recommend Esquire Interactive to all my colleagues and other attorneys.
Law Firm Content Marketing FAQs
Content marketing for lawyers is the strategy of creating and distributing relevant, valuable, and consistent content to attract and engage potential clients. It positions your firm as an authority in your legal specialty and helps foster trust with potential clients.
Attorney content marketing builds credibility, improves online visibility, and engages potential clients. It also helps in SEO (Search Engine Optimization), positioning your law firm higher on search engines, making you more discoverable by those who need your services.
Effective content types for lawyers often include blog posts, case studies, eBooks, whitepapers, video content, webinars, and infographics. The most effective type depends on your target audience and your firm's specific areas of expertise. We can help you create a law firm content marketing plan tailored to your brand and practice areas.
Regularity is key. For most firms, posting 1-2 times a week can be beneficial. However, it's crucial to prioritize quality over quantity. Consistent, high-quality content is always preferable to frequent, lesser-quality posts.
Absolutely! Our team of experienced designers and attorney-content writers collaborate to craft content that speaks to potential clients and positions firms as the authority in their respective fields.
Success can be measured through a variety of metrics including website traffic, engagement rates, lead generation, and conversions. We also use tools like FirmMetrics™ reports and Google Analytics to provide insights into how visitors interact with a law firm's content.
Yes, law firm content marketing can be tailored to suit any area of law, whether it's family law, corporate law, criminal defense, or any other specialization. The key is crafting content that addresses the specific concerns and interests of your target audience.
Certainly! We can assess your existing content, recommend improvements, and ensure it aligns with current SEO best practices. Our goal is to optimize every piece for maximum visibility and engagement.
We ensure attorney content marketing is seen by prospective client through the use of strategic SEO and targeted distribution. This means using the right keywords, optimizing meta descriptions, and leveraging channels like social media, email marketing, and partnerships to ensure content reaches the ideal audience.
Simply fill out the form below to schedule a FREE CONSULTATION! We'd be happy to discuss your goals, assess your current content strategy, and provide recommendations tailored to your firm's unique needs.