Law Firm Blog Writers
Professionally Written Blog Posts for Lawyers & Law Firms
Original Attorney-Written, Search-Engine Optimized Blog Posts
Our Blog Services
We write professional legal blog postings for attorneys and law firms to help engage users, convey expertise, and increase search engine rankings.  Ideally, law firm blog postings will assist in conveying to potential clients that you and your firm are right for their legal needs. All of our legal blog postings are:
attorney-written
fully optimized for search engine rankings
contain original content
We are not a mass blog company where one person writes a posting, and then the posting is slightly modified and distributed to numerous firms.
Why Blogs Matter for Client Development
The Role of Blog Writing for Attorneys
Blog postings can play a significant role in new client development as they:
Help a firm's website achieve higher search engine rankings
Allow attorneys to speak directly to prospective clients in an informal voice and to create the opening for a dialogue
Can be automatically re-published on other social media sites; and
Allow attorneys to showcase their knowledge and expertise.
Our Attorney Blog Writing Packages
WE CREATE CUSTOM LAW FIRM BLOG WRITING PACKAGES BASED ON YOUR FIRM'S NEEDS & REQUIREMENTS
Professional Copywritten Blog Postings Concerning Non-Legal Content
Posts are written on non-legal topics relevant to your firm, such as:

firm news,
community events, and
causes that your firm supports

Primary goals are to inform the public about the firm and the causes it supports and to help search engine rankings.
Attorney-Written Professional Blog Postings Concerning Legal Matters
Whether it's a summary of the different chapters of bankruptcy law or a discussion about damages that may be compensable in a personal injury case, we can help.
Because these postings require legal knowledge concerning the practice of law, they are attorney-written; however, they require no or limited additional research to be undertaken.
The primary purposes of these postings are to provide useful information to clients about their matters, demonstrate attorney expertise, and improve website search engine rankings.
Professional Blog Postings Concerning Specific Cases or Subject Matters
These postings are written to update users, prospective clients, and current clients regarding specific areas of law that may be changing due to recent court rulings or legislative action.
They are generally written for professional audiences, such as in-house counsel or executives.
These postings require an attorney background to write and research the subject matter.
Cost – We would be happy to provide a custom quote determined based on the scope of the work desired.
DIY Blog Content Consultation
We Show You How to Get Started with Effective Blogging
We provide blog consultation services to show attorneys how to write blog postings the easy and effective way.  From identifying blog topics, goals, and sources of new content, we can show you how to blog in a way that helps enhance your firm's brand and better connect with potential clients. Our blog consultation services include:
Identifying blog goals, such as how to create postings that will resonate with potential clients and showcase expertise
Developing a blog schedule
Creating a blog syndication strategy – how and where blog postings should be published to maximize the effectiveness of each blog, and how to connect social media sites to blog postings
Showing you how to create and optimize postings for higher search engine rankings
Review and make suggested changes on blog postings, if desired
Learning how to cite the blog postings of others. and other blog etiquette
Understanding how to write legal blog posts with a view to being cited by others (which will help search engine rankings)
What Our Clients Say
Jeff is the ultimate in integrity and expertise. In designing my firm site, Jeff was involved and advised me every step of the way. As an attorney and law practice tech consultant, I have learned a lot about how I will conduct myself in the future by working with Jeff and his team. The design is great, and the end result is fantastic.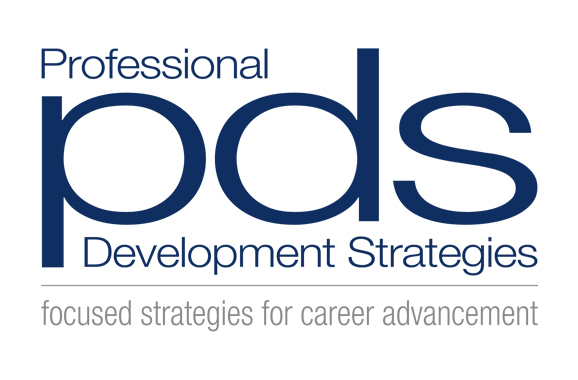 Excellent services – always professional.
Great experience on their website and AdWords management. Very responsive.
I have been impressed with the work of Kelly and Jeff from the first call about setting up my online presence to now. They not only designed a great website that I continually receive compliments on but they have notified me of timely updates to improve my website and keep it safe. I recommend them without hesitation.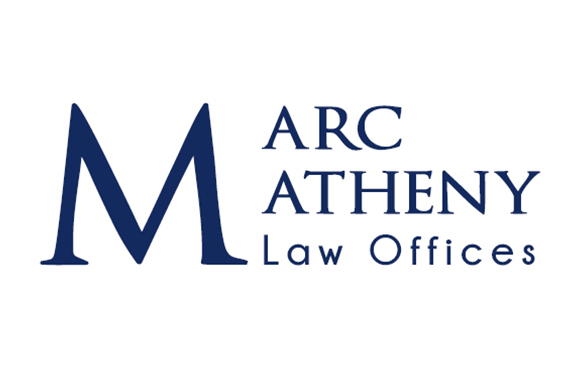 Jeff Lantz has been designing and hosting my website for ten years. I am very happy with the appearance and the content of my site. I would recommend Esquire Interactive to all my colleagues and other attorneys.