Law Firm Internet Marketing Agency
Law Firm Internet Marketing Agency for Attorneys & Lawyers
The Phones Aren't Ringing, Business is Down, It Must be the Economy
You Practice Law. We Market Your Firm.™
Effective law firm internet marketing has become increasingly critical for revenue and new client development. As an attorney-led law firm internet marketing agency, we know what works. We understand the practice of law and can help you create a cost-effective plan to get your firm new clients.
Creating Your Firm's Strategic Marketing Plan
You May Not Know Where to Start. We Do.
We're not going to tell you how you're going t0 7X your revenue in the next 30 days, or that we have the Ultra Secret law firm marketing program. 
We're old-school. We work hard, and over the course of the past 15 years we've helped hundreds of attorneys throughout the US.
We know what works (and what doesn't work), which helps in creating effective law firm marketing plans at the outset.
We develop and implement marketing plans around the budgets and objectives of our clients. We're not to tell you that you need to be a Tik Tok star as part of your marketing, unless that's something you want to do).
We count ourselves as privileged: nearly all of the attorneys with whom we've worked continue to work with us.
A Little Street Cred About Us
If you retain us, you're going to be working directly with our principles. You won't be placed on some team that is constantly changing, and who will not know you or your practice.
So, we thought it might be helpful if you're considering us to learn about who we are and our experience.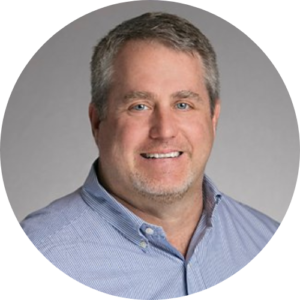 Jeff Lantz
Firm founder Jeff Lantz has been an attorney since 1991. He was a corporate and securities attorney at Snell & Wilmer, where he did IPO's secondary public offerings, and private placements for 5 years. He subsequently was a Senior Attorney for Australian-based BHP Billiton, where he worked in international joint ventures and copper operations in Chile, Argentina, Peru, and the US for 7 years. He then served as the Vice President, Corporate Secretary, and General Counsel for Westar Aerospace and Defense Group (now part of QinetiQ).
Subsequently, Jeff founded and sold 3 Internet companies focused on the 55+ market. He was also the CEO of War Eagle Mining, a publicly-traded Canadian junior mining company, and the CEO of Lone Star Uranium. In addition to being the CEO of Esquire Interactive, Jeff wrote the ABA Book Internet Branding for Lawyers: Building the Client-Centered Website. He has also given dozens of presentations for the ABA (Including ABA TechShow) and state and other bar associations, as well as having authored countless articles for such organizations.
Jeff graduated from Indiana University with an MBA in Finance and a JD (cum laude), where he was a member of Law Journal and President of the MBA/JD Association.
Favorite bands: Pink Floyd, Counting Crows, U2, Lynyrd Skynyrd.
Desire'e Martinelli
Desire'e Martinelli received her law degree summa cum laude from the University of Mississippi. Desire'e started college at age 14, and had a twelve-year business career in a number of areas before starting law school. Desire'e is also a long-time entrepreneur and business firm owner, and in addition to being a phenomenal marketing wizard and CRM specialist, knows business inside and out.
Favorite Bands: Bon Iver, Radiohead, Modest Mouse, The Smashing Pumpkins
Kelly Lantz
With undergrad and graduate degrees in Education, Kelly Lantz was an elementary school teacher and P.E. teacher for 10 years before joining Esquire Interactive as President and our Chief Graphic Designer.  Over 15 years Kelly has designed more than 100 law firm websites (no templates) for firms ranging from solo attorneys to firms having more than 50 attorneys. In addition to website design, she also designs collateral and printed advertisements for law firms.
In addition to being an expert in wireframing and website design, she knows how to create websites that convert.
Favorite Bands (and singers): Beastie Boys, Hozier, Jon Batiste, Lyle Lovett, The Cure, Willie Nelson
Common Law Firm Marketing Mistakes
Attorneys spend years in education to earn their degrees, followed by additional years developing experience.
Choosing the Cheapest Provider.  You probably wouldn't hire the least expensive doctor
Focusing on Cost, Not Return.  
Falling for Marketing "Secrets."  Law Firms don't market themselves as being the only ones that know the "secrets" to winning cases because there aren't any such secrets. Apart from the facts of a case, cases are won through experience, hard work, and tenacity.  Marketing works the same way.
Using the Wrong Marketing Techniques. E-commerce strategies typically aren't successful for law firm marketing. Strategies that work for personal injury firms don't work for larger corporate firms.
Using Template "One-Size-Fits-All" Marketing Programs. These are the programs often used by large law and general marketing companies. These formula programs don't work and are expensive.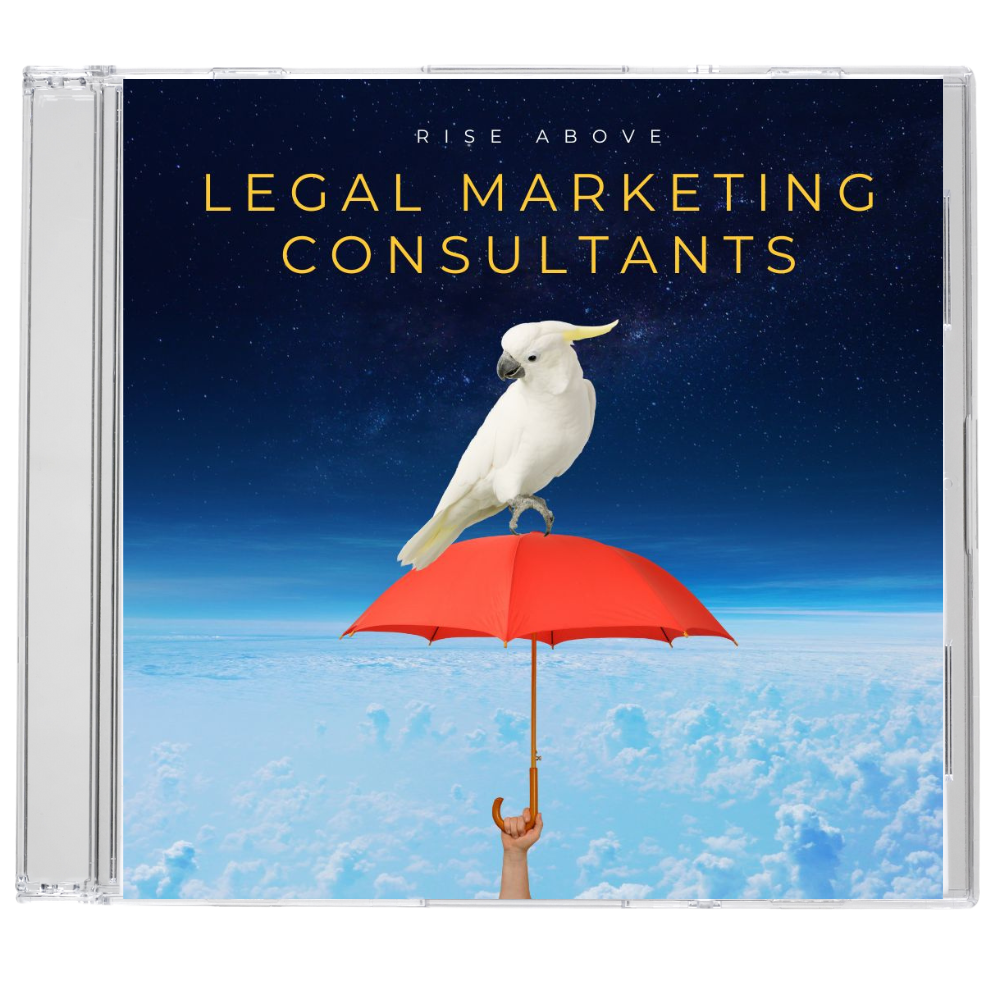 Customized Marketing Programs that Meet Your Firm's Budget and Objectives
Non-Boilerplate Plans for Non-Boilerplate Firms
Unlike most of our competitors, we don't create boilerplate marketing strategies.
Increase Revenue. Cut Costs. Get More Clients.
Often, these seven words constitute a law firm's entire marketing strategy.
Unfortunately, these goals are unlikely to be achieved unless a strategy is developed.
We Can Take On the Strategic Marketing Function for Your Law Firm
We recognize that attorneys don't have the time to learn, develop, and implement the comprehensive internet programs increasingly required to maintain a competitive law practice. No need to hire expensive full-time in-house expertise for website development and maintenance, branding, Internet marketing campaigns, and social media.  We take on all these functions for your firm so you can focus on the practice of law.
We create targeted, cost-effective, high ROI programs upon a law firm's budget and goals. Once we learn about your practice and needs, we can develop a targeted program that will work for you.
Looking for More Information On Internet Marketing for Law Firms & Attorneys?
Click on one of the links below for more information about how we help law firms and attorneys with their marketing needs.
Law Firm Internet Marketing FAQs
At Esquire Interactive, we define attorney internet marketing as the practice of using online channels to spread awareness about your law firm, attract potential clients, and retain existing ones. This can involve various strategies including search engine optimization (SEO), content marketing, social media, and email marketing, among others.
Attorneys should invest in digital law firm marketing because it's one of the most effective ways to reach and engage with potential clients. With the majority of people searching for legal advice online, a robust digital marketing strategy ensures you are visible and attractive to these potential clients. It's a necessary investment to stay competitive in today's increasingly digital landscape.
Search Engine Optimization (SEO) is the practice of improving a website's visibility in search engine results pages (SERPs) with the aim of increasing organic, or unpaid, traffic. This is achieved through a variety of techniques, such as optimizing your website's content and structure to make it more attractive to search engines, building high-quality inbound links, and ensuring your website provides a positive user experience.
SEO is absolutely critical to law firm digital marketing. Most people turn to search engines like Google when they're seeking legal advice or looking for a lawyer. If your website appears near the top of these search results, it's more likely to be visited by potential clients.
Moreover, SEO is not just about increasing the quantity of traffic to your site but also about improving the quality of that traffic. By targeting specific keywords related to your law firm's practice areas, you can attract visitors who are actively seeking the services you offer. This can lead to higher conversion rates and more clients for your firm.
At Esquire Interactive, we're well-versed in SEO strategies specifically tailored for law firms, ensuring that your practice can effectively reach the potential clients who need your services the most.
Social media plays a vital role in digital marketing for attorneys. It offers a platform where law firms can create brand awareness, engage with potential clients, and establish themselves as thought leaders in their field.
Brand Awareness: Social media platforms are used by billions of people worldwide. Having a presence on these platforms allows you to reach a broad audience and increase awareness of your firm.
Engagement: Social media provides a platform where you can interact directly with potential and existing clients. This can help to build relationships and foster trust.
Thought Leadership: By sharing relevant, valuable content on social media, attorneys can demonstrate their expertise, establish their reputation in the field, and position themselves as a go-to resource for legal advice.
Traffic Generation: Social media can also be used to drive traffic to your firm's website. By sharing links to blog posts, articles, and other content on your website, you can draw in potential clients.
Social media provides a platform for clients to share their experiences, which can serve as powerful testimonials for your firm's services.
At Esquire Interactive, we understand the value of social media for attorneys and can help you develop a social media strategy that aligns with your firm's goals and target audience.
The amount lawyers should invest in digital marketing can depend on various factors, such as the size of the firm, its goals, its practice areas, and its location. As a general guideline, many businesses, including law firms, allocate around 7-10% of their gross revenue to marketing efforts. Of this, a significant proportion—often more than 50%—is directed towards digital marketing due to its effectiveness and the increasing importance of an online presence.
For smaller or newer firms, this budget might be higher as they work to establish their online presence and client base. Similarly, firms in highly competitive areas or practice fields may also need to invest more in digital marketing to stand out.
It's also essential to consider the value of acquiring a new client. For example, in practice areas with high client lifetime values, such as personal injury or corporate law, a higher digital marketing spend may be justified.
At Esquire Interactive, we work with each of our clients to understand their specific needs, goals, and budget constraints. From there, we create a personalized digital marketing strategy that maximizes return on investment and helps the firm achieve its goals.
Please note that spending on digital marketing needs to be strategic and well-planned. It's not just about how much you spend, but also about how wisely you spend it. Regularly reviewing and adjusting your strategy based on performance metrics will ensure your investment is delivering the best possible results.
No need to hire expensive full-time in-house expertise for website development and maintenance, branding, Internet marketing campaigns, and social media.  We take on all these functions for your firm so you can focus on the practice of law.
We develop strategic marketing solutions for law firms of all sizes and budgets.
We implement marketing spend based on High Results-Driven ROI.
We develop pay-per-click, SEO, and social media campaigns to get your firm seen.
In the realm of law firm internet marketing, achieving a revenue-to-cost ratio of 5:1 is typically considered a satisfactory benchmark. This means that for every dollar spent on your marketing efforts, law firms should ideally be generating five dollars in revenue. To put it differently, the average cost per acquisition (CPA)—the expense incurred to gain each new case—should ideally be about one-fifth of the average value of each case. These costs include not only pay-per-click expenses but also factors like web design costs, the value of your time, and any other relevant expenditures.
However, keep in mind that the competitive nature of online marketing for law firms may result in a higher CPA. But don't let this deter you: if the average value of your cases is high, a higher CPA may still yield a positive ROI. Take, for example, the high-cost of search engine marketing for mesothelioma lawsuits, where firms are known to pay hundreds of dollars per ad click, in contrast to the few dollars or cents typically spent. This substantial investment can still produce a worthwhile ROI as the average settlement for a mesothelioma case often exceeds $1 million. Given that these cases are typically managed by personal injury lawyers working on a contingency basis, the hefty marketing expenditure is often justified by the substantial return.
At Esquire Interactive, we offer comprehensive internet marketing services for attorneys. As a full-service legal marketing agency, we provide end-to-end solutions designed to effectively reach your target audience, amplify your online presence, and convert leads into clients.
Brand Development: We help law firms create and refine their brand identity to effectively communicate their unique value proposition. Our brand development services include logo design, brand messaging, website development, and creating a cohesive visual identity across all marketing materials.
Video Production: We believe in the power of video as a compelling tool for storytelling and engagement. Our team can create professional, high-quality videos that showcase your firm's expertise and the value you provide to clients.
Google Ads Marketing: As experts in Google Ads, we can develop, manage, and optimize your pay-per-click (PPC) campaigns. This includes keyword research, ad creation, bid management, and continuous performance tracking to maximize your ROI.
Search Engine Optimization (SEO): We specialize in SEO strategies tailored for law firms to help improve your website's visibility in search engine results, attract high-quality traffic, and increase client conversions.
CRM Management: Our team can assist with Customer Relationship Management (CRM) to streamline your lead management process, improve client interactions, and ultimately increase client satisfaction and retention.
Strategic Plan Development: We offer strategic planning services to develop a comprehensive, customized digital marketing strategy that aligns with your firm's goals, target audience, and budget.
Our goal is to ensure your law firm stands out in the digital landscape, effectively engages with potential clients, and drives growth. With Esquire Interactive, you can feel confident knowing that all aspects of your internet marketing needs are being handled by experienced professionals.
Our Marketing Programs are designed around your firm's needs.
Just as there usually are not "one size fits all" legal solutions, the needs of your firm are likely to be much different than firms practicing in other areas or in different cities.
We understand.  We work with your firm to create marketing goals specific to your law firm and action plans that will drive traffic to your firm's website.
What Our Clients Say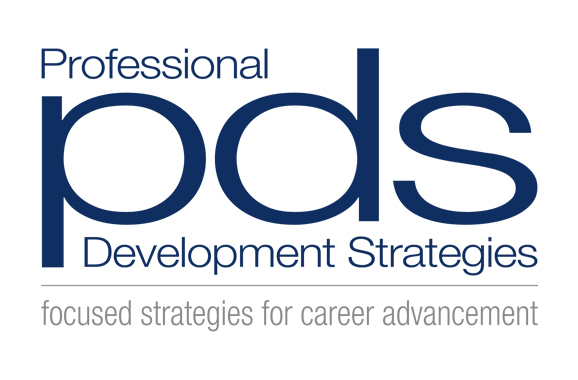 Excellent services – always professional.
Great experience on their website and AdWords management. Very responsive.
I have been impressed with the work of Kelly and Jeff from the first call about setting up my online presence to now. They not only designed a great website that I continually receive compliments on but they have notified me of timely updates to improve my website and keep it safe. I recommend them without hesitation.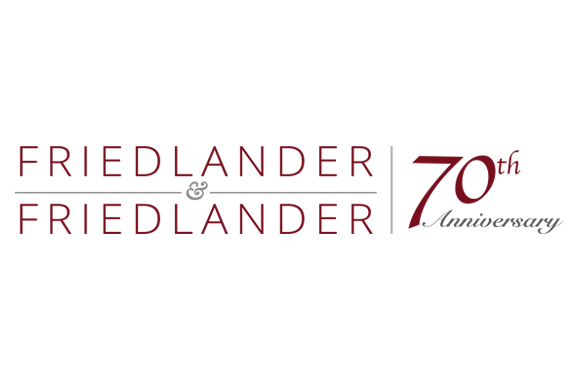 We contacted Esquire Interactive based on a recommendation from a personal friend who is a client of theirs. I could not be happier with our new websites and the level of professionalism and care they exhibited during the entire website design process.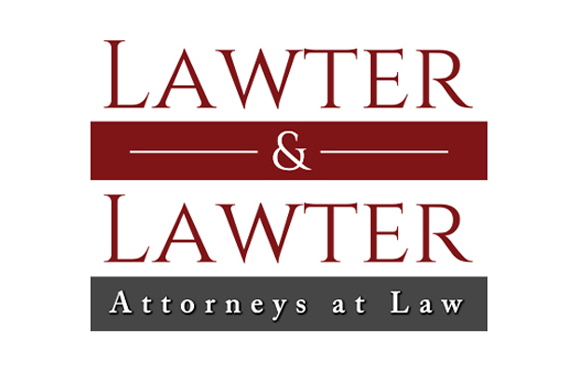 Esquire Interactive did a great job of creating our firm's website. They took the time and effort to come up with a very professional product that was tailored just for us. We were very pleased with the end result.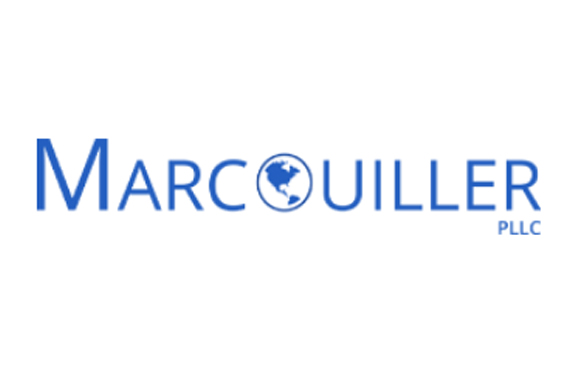 Finally, the real thing! Jeff did a fantastic job getting my website together and up and running. He gave me good instructions on how I can update it myself. After too many people who took forever to do nothing, Jeff did a great job, and did it very quickly. There's no comparison.
Our firm has been working with Jeff and his team since 2015. They truly are our marketing partners in every way. The relationship is seamless and synergistic. They know our goals and are proactive in recommending ways to help move us forward faster…
Over the last several years, I've worked with Jeff to update my firm's website and to develop and implement an on-line advertising strategy. Jeff is knowledgeable, responsive, and a pleasure to work with. If you're a lawyer looking to develop or improve your on-line presence, Jeff is your man.