Law Firm Domain Names
Establish Your Digital Presence with the Right Law Firm Domain
Make The Right First Impression with a Compelling Law Firm Domain Name
In order to establish a presence on the Internet, a law firm must register a domain name.  Like all domain names, law firm domain names are issued and controlled by the Internet Corporation for Assigned Names and Numbers (http://www.icann.org/), and registered through accredited registrars and resellers.
What You Should Know About Law Firm Domains:
Domain names are registered for a certain number of years.
Prior to the expiration of the term, a firm's domain name needs to be extended or else the domain becomes available to anyone.
It's important that law firms, attorneys, and other domain name registrants have legal control over the domain name. This ensures that they can choose where to have their website hosted.
If you register your firm's domain name with us, it will always be registered in your name or through a private registration that you control.
Please beware! – some web development companies offer low, basic website designs, but require that your firm continue to host the website with them in perpetuity for high monthly hosting fees, and they often do not give control of the site to the firm. If you wish to leave, you may not be able to take the domain name with you.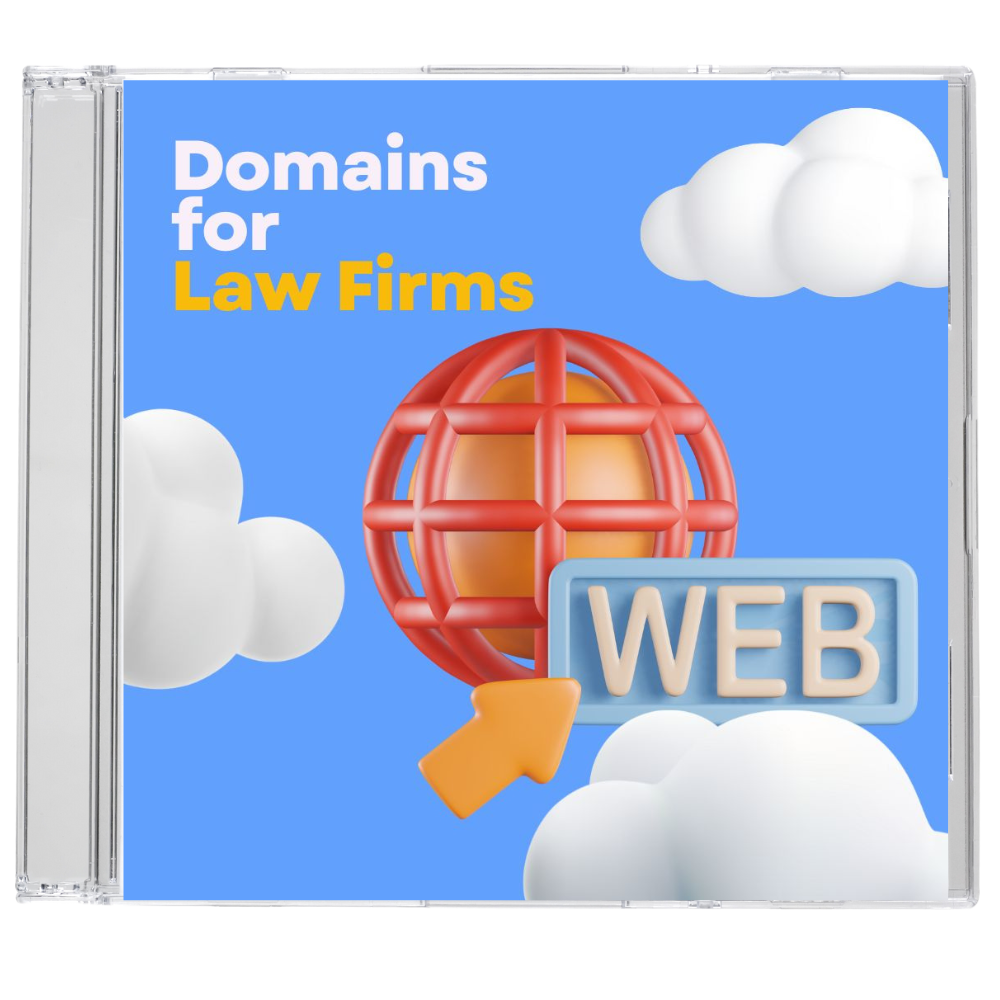 Looking for More Information On Internet Marketing for Law Firms & Attorneys?
Click on one of the links below for more information about how we help law firms and attorneys with their marketing needs.
Law Firm Domain FAQs
Law firms should choose as their primary domain name one with a ".com" extension.
Other common extensions, such as ".net", ".biz", or ".pro" can also be registered.
In addition to the primary domain name (the one to be associated with the firm's website and used in e-mail addresses), a firm may wish to register other ".com" names, especially if there is more than one way to spell the name of one of the partners included in the primary domain name.
Law firms will typically want to register their primary domain name for a period of at least five to ten years.  Non-primary attorney domain names can be done for a lesser time period if desired, especially if the firm's name may change with the addition of new partners.  If these other domains inadvertently lapse, it wouldn't be as critical as if the primary domain name lapses.
Absolutely! Many law firms purchase additional domain names to cater to specific services or types of litigation they offer. For instance, if a personal injury firm is embarking on baby powder litigation, it might create a domain centered solely around that specific type of litigation. This approach can help in targeting specific audiences, improving SEO for that niche, and providing clear information without cluttering the main website. It's an effective strategy to position oneself as an expert in a particular legal area.
What Our Clients Say
Jeff is the ultimate in integrity and expertise. In designing my firm site, Jeff was involved and advised me every step of the way. As an attorney and law practice tech consultant, I have learned a lot about how I will conduct myself in the future by working with Jeff and his team. The design is great, and the end result is fantastic.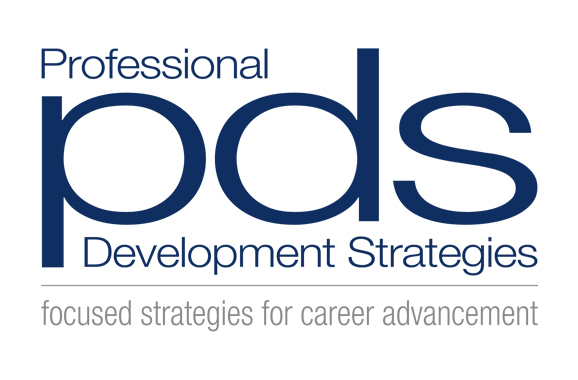 Excellent services – always professional.
Great experience on their website and AdWords management. Very responsive.
I have been impressed with the work of Kelly and Jeff from the first call about setting up my online presence to now. They not only designed a great website that I continually receive compliments on but they have notified me of timely updates to improve my website and keep it safe. I recommend them without hesitation.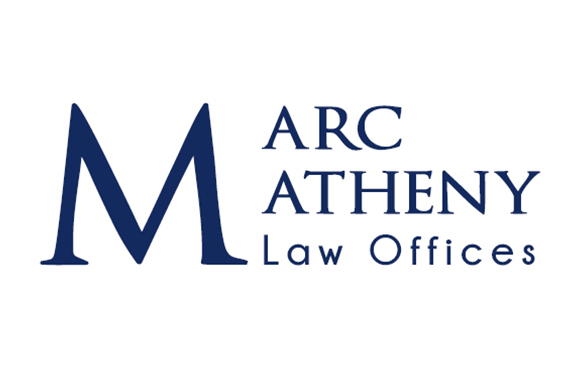 Jeff Lantz has been designing and hosting my website for ten years. I am very happy with the appearance and the content of my site. I would recommend Esquire Interactive to all my colleagues and other attorneys.