Law Firm Social Media Company & Agency
Social Media Marketing for Lawyers
Get Noticed by Prospective Clients
With the increased popularity of social media, it is important for Law Firms to go where prospective clients are: Facebook, LinkedIn, Instagram, TikTok, YouTube, Threads, and X.
Connecting With Prospective Clients
Through social networking Law Firms can enhance their strategic marketing efforts and;
Stay connected with their clients and potential clients,
Keep clients and potential clients informed of what is going on at the firm,
Be seen as the expert in their practice areas, and
Increase their SEO with links generated through their social networking pages and posts
Call Esquire Interactive today and let us help you develop an effective social media marketing program. 
Be seen on all major social media sites.
How It Works.
1.
We'll hold a call to discuss your social media goals and connect your social media accounts.
2.
We'll create a monthly social media calendar, custom graphics, and compelling posts for your review and approval.
3.
Once approved, we will post your custom social media content for the month to your law firm social media accounts. Then, we will do it all over, again, next month.
What types of content do we post on social media?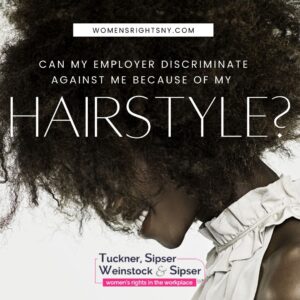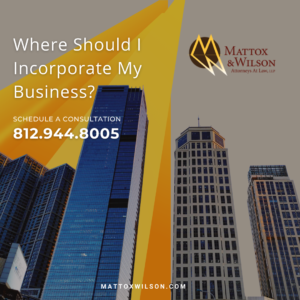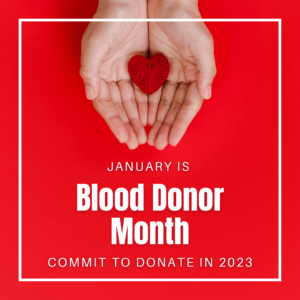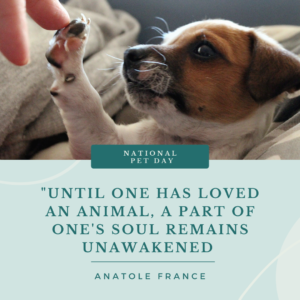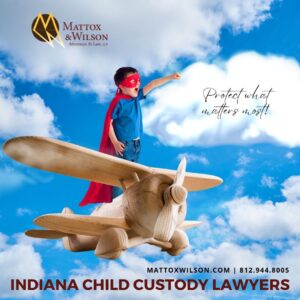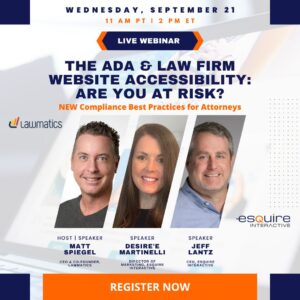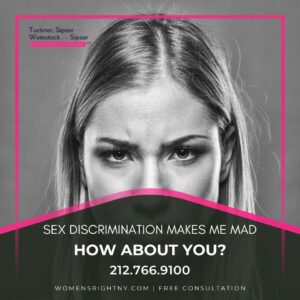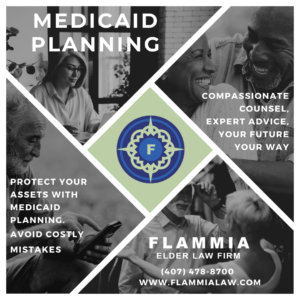 What Our Clients Say
Jeff is the ultimate in integrity and expertise. In designing my firm site, Jeff was involved and advised me every step of the way. As an attorney and law practice tech consultant, I have learned a lot about how I will conduct myself in the future by working with Jeff and his team. The design is great, and the end result is fantastic.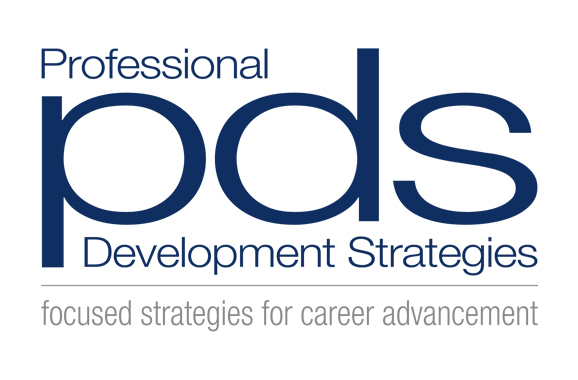 Excellent services – always professional.
Great experience on their website and AdWords management. Very responsive.
I have been impressed with the work of Kelly and Jeff from the first call about setting up my online presence to now. They not only designed a great website that I continually receive compliments on but they have notified me of timely updates to improve my website and keep it safe. I recommend them without hesitation.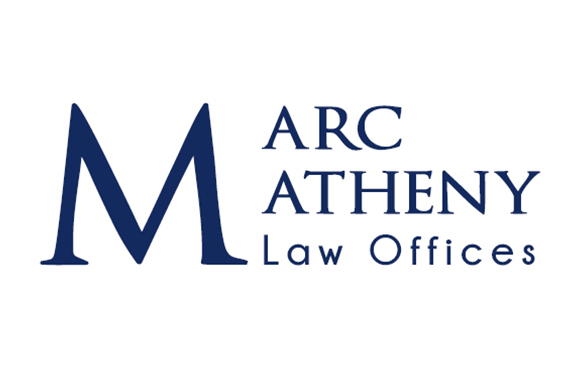 Jeff Lantz has been designing and hosting my website for ten years. I am very happy with the appearance and the content of my site. I would recommend Esquire Interactive to all my colleagues and other attorneys.
Law Firm Social Media Marketing FAQs
Social media marketing for lawyers involves leveraging social media platforms to promote a law firm's brand, engage with potential clients, and drive website traffic. It includes creating and sharing relevant content, managing social media accounts, and running targeted ad campaigns.
The best social media for law firms offers several advantages. It helps increase brand awareness, expands reach to a wider audience, fosters client engagement, enhances reputation and credibility, and can generate leads and referrals.
The choice of platforms depends on your target audience and goals. For law firms, platforms like LinkedIn, Meta (formerly Facebook), Twitter, and Instagram are commonly used. LinkedIn is particularly valuable for professional networking, while Meta and Instagram offer broader reach and engagement opportunities.
Law firms can use social media effectively by developing a content strategy, sharing valuable legal insights, engaging with followers, promoting blog articles and resources, running targeted ad campaigns, monitoring and responding to comments, and analyzing performance metrics.
Yes, compelling law firm social media can aid in client acquisition. By reaching and engaging with your target audience, sharing valuable content, and showcasing your expertise, social media can attract potential clients and encourage them to take action.
Hiring a top law firm social media marketing agency can be highly beneficial, as it allows professionals with expertise in social media strategies, content creation, and campaign management to handle your social media presence. This ensures a consistent and effective approach, saving time and maximizing results.
As an attorney social media marketing agency with nearly two decades of experience, we have been helping attorneys manage their legal marketing for nearly two decades. If you need assistance with your social media marketing, we invite you to fill out the form below to schedule a free consultation.
The timeline for results may vary, but it typically takes several months to build a strong social media presence and see significant engagement and lead generation. Consistency, quality content, and strategic targeting are key factors in achieving successful outcomes.
Measuring success in social media marketing for law firms can be done through metrics such as follower growth, engagement rates, website traffic from social media, lead conversions, and the number of inquiries or consultations received through social media channels. Our FirmMetrics™ reports offer insights into all of these critical areas, helping firms tailor their social media strategies.
Law firms should aim to create and curate a mix of informative and engaging content. This can include legal tips, recent developments in the law, educational articles, success stories, client testimonials, holidays, promotions, community involvement, team highlights, industry news, relevant infographics or visuals, and updates about your firm's services. Remember to tailor the content to your target audience, showcase your expertise, and encourage interaction with your followers.
If you are looking for the best law firm social media content but you simply do not know where to start, call us today to schedule a free consultation.
At Esquire Interactive, we specialize in helping attorneys with their social media marketing efforts. Our services are designed to maximize your online presence, engage your target audience, and drive meaningful results. Here's how we can assist you:
Strategy Development: We work closely with you to develop a tailored social media strategy that aligns with your law firm's goals, target audience, and brand identity.
Content Creation: Our team of experienced writers and designers creates compelling and informative content specifically crafted for your social media platforms. This includes articles, graphics, videos, and other engaging formats.
Platform Management: We handle the day-to-day management of your social media accounts, including content scheduling, posting, community management, and responding to comments or inquiries.
Paid Advertising Campaigns: We design and execute targeted social media ad campaigns to increase your firm's reach, generate leads, and drive traffic to your website.
Performance Analytics: We provide detailed performance reports that analyze key metrics, allowing you to track the success of your social media campaigns and make data-driven decisions.
Industry Expertise: With our deep understanding of the legal industry, we ensure that your social media marketing efforts comply with relevant regulations and ethics guidelines.
As an experienced law firm social media agency, our goal is to elevate your firm's social media presence, enhance brand awareness, foster client engagement, and ultimately help you achieve your business objectives through effective social media marketing.