TikTok Marketing for Lawyers
Attorney TikTok Marketing
Harness the Power of Short-Form Video to Enhance Your Law Firm's Digital Presence
Having delved deep into the nuances of TikTok marketing, we're here to guide our fellow lawyers in navigating this dynamic platform. Why TikTok? Why Now?
Burgeoning User Base. TikTok boasts a diverse audience of over a billion users. With its increasing traction, now's the time for lawyers to hop on and seize its potential.
Authenticity Meets Reach. Unlike other platforms, TikTok offers an organic, raw, and unfiltered way to connect, making it a hub of genuine interactions.
Break the Stereotype. Let's shatter the conventional and often stiff image of law. Showcase a more relatable, human side of your profession.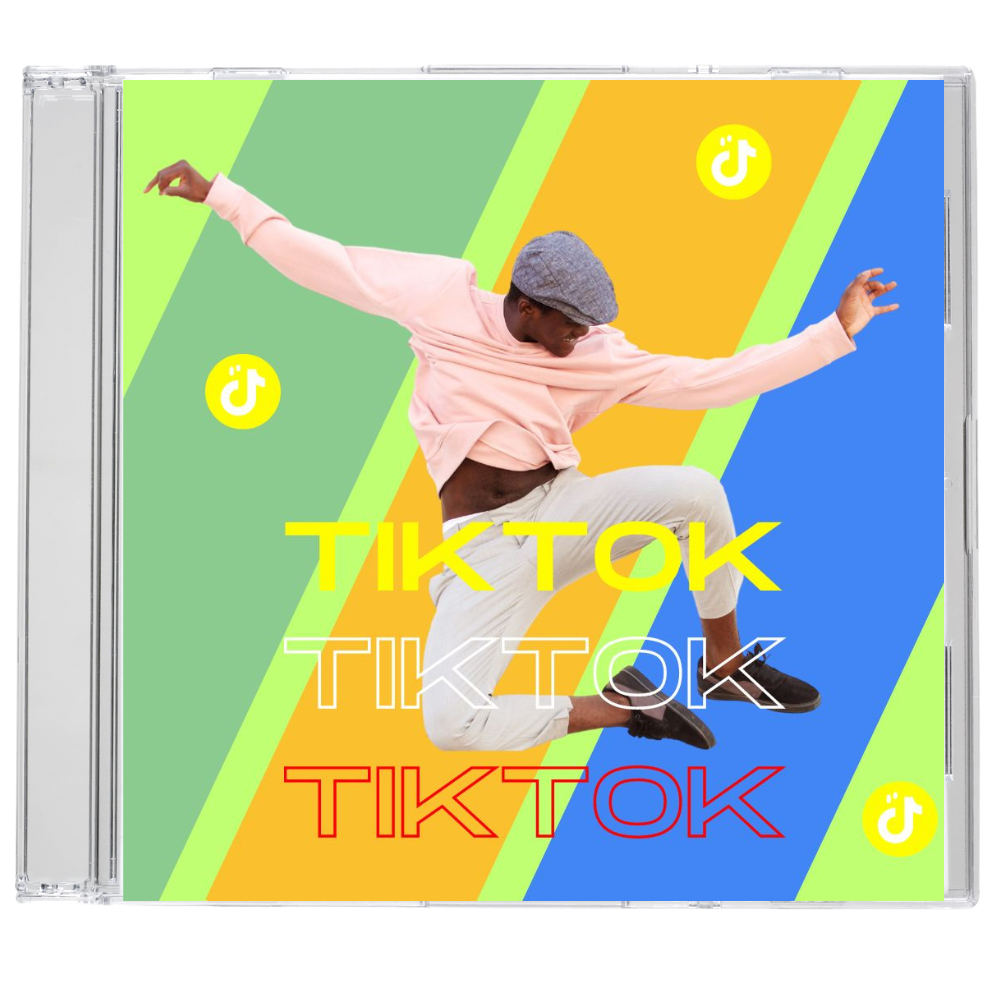 TikTok Marketing for Lawyers: Our Expertise Unveiled
TIKTOK STRATEGY CRAFTING
Dive into trends while ensuring relevance to legal topics.
Personalized content calendars to align with your firm's vision and the TikTok landscape.
CONTENT CREATION
Workshop sessions for catchy, concise, and impactful content.
Tips and tricks for visually appealing and share-worthy videos.
ENGAGEMENT BOOST
Harnessing the power of TikTok algorithms for maximum reach.
Engage with followers through Q&A sessions, duets, and interactive polls.
ANALYTICS AND EVOLUTION
Monthly analytical reports to assess performance.
Evolve strategy based on insights and trending topics.
TikTok for Attorneys FAQs
TikTok focuses on short, captivating videos. At Esquire Interactive, we know how to leverage its value for attorneys. It lets lawyers personify their brand, display expertise uniquely, and tap into a wider audience than on other platforms.
Attorneys can leverage TikTok to:
Establish a strong personal brand.
Educate the public about legal matters in an easily digestible format.
Highlight case successes or share client testimonials.
Drive traffic to their website or other social platforms.
Connect with a younger demographic that is increasingly turning to TikTok for information and entertainment.
While TikTok is versatile, it may not be ideal for every type of legal practice. For instance, in areas like Elder Law, the primary client base tends to be older and might not be as active on TikTok. However, we've successfully tailored strategies for various legal domains, from personal injury to family law. It's all about presenting content in a way that resonates with your target audience, regardless of the platform's predominant demographic.
This is a concern we hear often. At Esquire Interactive, we prioritize maintaining the integrity and professionalism of your legal practice. Every piece of content is reviewed to ensure it adheres to legal standards, state bar regulations, and best practices. As an attorney-led marketing agency, our team is adept at striking a balance between engaging content and professional representation.
TikTok videos are short, but crafting effective content can take time. With our expertise, we streamline the process, handling everything from content creation to posting schedules, allowing attorneys to focus on their practice. However, regular engagement with your TikTok audience is encouraged to foster genuine connections.
Like all marketing efforts, results from TikTok can vary and may not be immediate. The platform thrives on authenticity and consistent engagement. While some videos may go "viral" quickly, building a solid presence and trust with your audience is a gradual process. Our aim at Esquire Interactive is long-term growth and sustainable success.
TikTok offers in-depth analytics for business accounts, monitoring metrics such as video views, follower increments, and engagement levels. At Esquire Interactive, not only do we consistently analyze these metrics, but we also utilize our proprietary FirmMetrics™ reports to comprehensively track the effectiveness of your social media marketing efforts. This dual approach ensures that we provide precise reports and insights, verifying that our strategies align seamlessly with your objectives.
Absolutely! Our team at Esquire Interactive is here to guide you every step of the way. From setting up your TikTok account to content creation and engagement strategies, we handle the tech-heavy lifting, allowing you to shine in front of your audience.