Strategic Law Firm Marketing Plan Development
Tailored Marketing Plans for Lawyers & Law Firms
Your Practice is Unique - We Craft Custom, Pragmatic Marketing Strategies
Many law firm marketing consultants treat all attorneys the same, often using the same formula approach. Often, having never practiced law, they fail to appreciate that marketing differs significantly between a personal injury firm and a firm that primarily serves corporate clients. This is where we differ.
How Our Approach to Legal Marketing is Different
Both our CEO and Director of Marketing & Analytics are attorneys, meaning we speak your language!
We don't use a "one program fits all" formula approach.
We skip the gimmicks – You won't find the next "new shiny object" here.
We can help you reach your goals, but you must be open to change.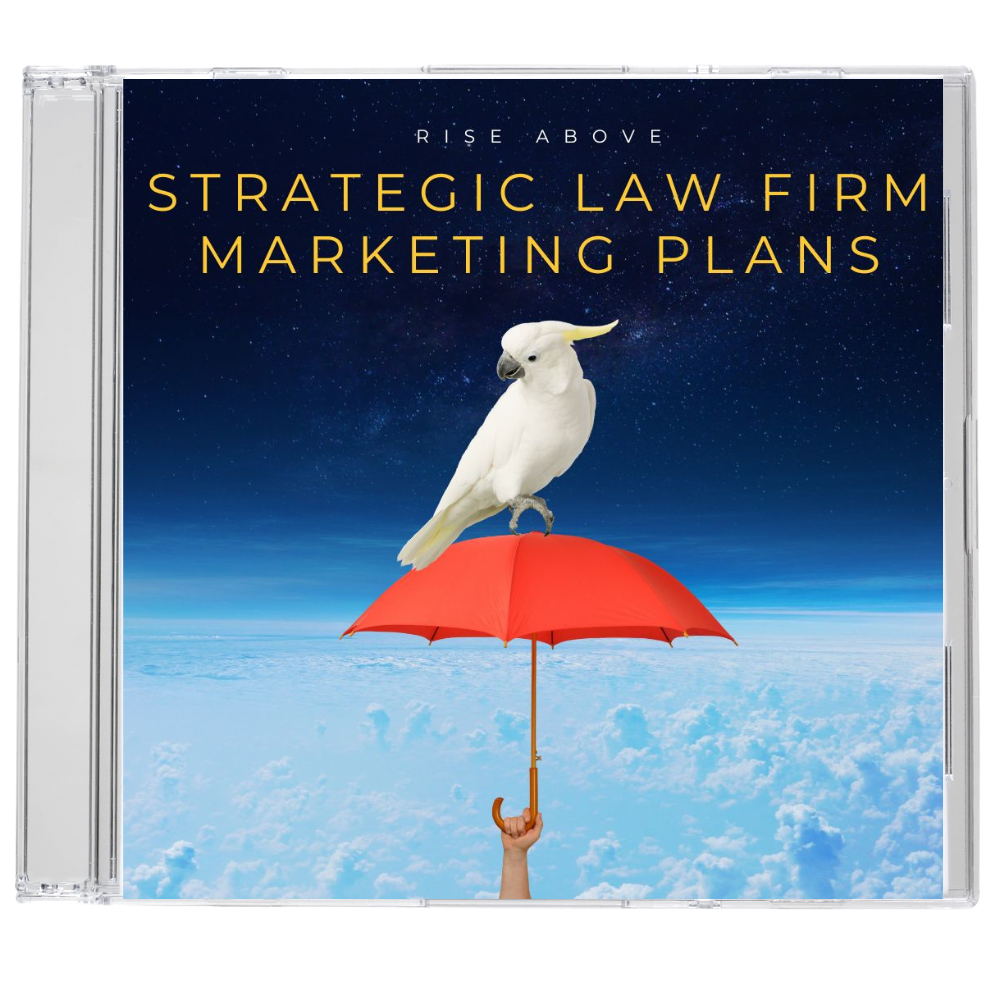 We Provide Tailored and Strategic Legal Marketing Plans That Work!
Each law firm is unique, meaning that a one-size-fits-all approach is never the right answer. We create tailored and pragmatic strategies based on the individual objectives of each law firm. We've helped hundreds of clients reach their goals and exceed expectations through strategic digital marketing plans.
Some of the strategic marketing initiatives we manage for law firms include:
Automation
Attorney business development and coaching
Legal directories and rankings (Best Lawyers, Chambers, Legal 500, etc.)
Public relations
LinkedIn and Facebook advertising
Street Cred – About Our CEO Jeff
When considering a marketing consultant for your strategic law firm marketing plan development, it's helpful to know the consultant's background in order to determine the value that can be brought, and to determine if a person is the right consultant.
So, here's a little info about me.
I've been involved in website development, internet marketing, and social media since 2005, including:
As an internet entrepreneur, forming a social media website and two related directory listing websites for those in the 55+ demographic and successfully selling these sites to a multi-billion dollar internet brand group;
Designing and developing 150+ custom websites (no templates) for law firms ranging in size from sole practitioners to firms with more than 50 attorneys;
Author of numerous ABA and state bar publications, as well as the ABA book Internet Branding for Lawyers: Building the Client-Centered Website; and
Presenter at dozens of CLE presentations on matters including internet marketing, website development, ADA website compliance, and other matters.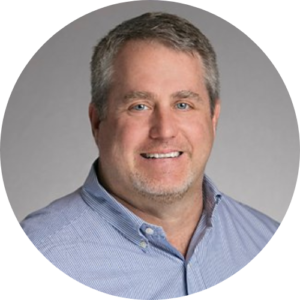 I graduated from Indiana University with an MBA in Finance and JD (member of Law Review).  Thereafter, I was a Business Finance and Securities Attorney with Snell & Wilmer in Phoenix for five years before joining Australian-based BHP Billiton as a senior attorney working on US copper operations and international acquisitions for eight years.  Thereafter, I became General Counsel and Corporate Secretary for aerospace defense contractor Westar Aerospace and Defense Group (now a subsidiary of QinetiQ) .
Subsequently, I became the CEO of a small Canadian publicly traded company – War Eagle Mining Company – before leaving as the result of the global resources market crash in 2008-2009.  Thereafter, I formed Esquire Interactive in 2009 to leverage my experience with website development, internet marketing, and social media.  Since its formation, Esquire Interactive has become one of the leading custom website developers in the US for law firms.
What Our Clients Say
Jeff is the ultimate in integrity and expertise. In designing my firm site, Jeff was involved and advised me every step of the way. As an attorney and law practice tech consultant, I have learned a lot about how I will conduct myself in the future by working with Jeff and his team. The design is great, and the end result is fantastic.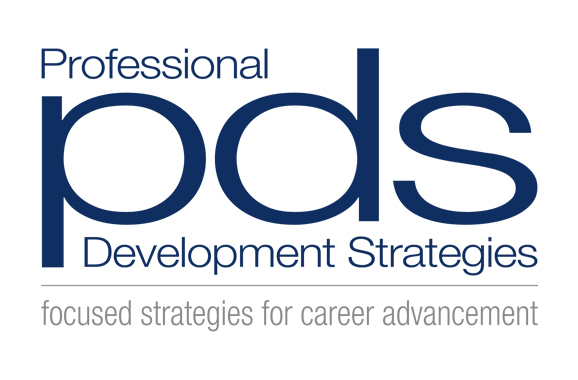 Excellent services – always professional.
Great experience on their website and AdWords management. Very responsive.
I have been impressed with the work of Kelly and Jeff from the first call about setting up my online presence to now. They not only designed a great website that I continually receive compliments on but they have notified me of timely updates to improve my website and keep it safe. I recommend them without hesitation.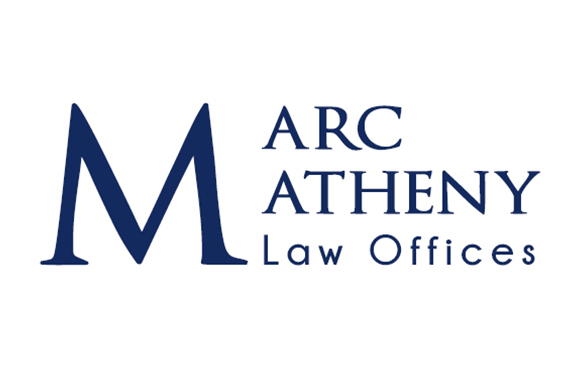 Jeff Lantz has been designing and hosting my website for ten years. I am very happy with the appearance and the content of my site. I would recommend Esquire Interactive to all my colleagues and other attorneys.
Strategic Law Firm Marketing Plan Development FAQs
The essential components of a successful law firm marketing plan and strategy typically include a thorough understanding of your target market, clearly defined marketing goals, a comprehensive website audit (for existing firms), a detailed competitor analysis, a robust SEO strategy, content marketing plans, social media marketing, email marketing, analytics, and performance metrics.
A strategic marketing plan is a comprehensive blueprint outlining the way a law firm promotes its services to target audiences. This plan includes your firm's goals, the strategies to achieve these goals, the marketing channels that will be utilized, your budget, and a timeline for implementation.
A competitor analysis helps to identify what other law firms are doing right or wrong in their marketing. It offers you an opportunity to differentiate your firm and fill in gaps where others may be lacking. Also, a well-executed analysis provides insights into trends in the industry, helping you stay ahead of the curve.
Search engine optimization (SEO) helps improve a firm's visibility on search engines like Google. When done correctly, SEO can help a law firm appear in front of potential clients precisely when they're looking for legal services, making it a critical component of successful law firms' marketing strategies.
Content marketing is key to building your firm's online presence. By creating and sharing high-quality, informative content, you establish your firm as an expert in your field. This strategy not only boosts your SEO efforts but also builds trust with potential clients.
Social media allows you to engage directly with your audience and provides a platform for you to share your content. Email marketing, on the other hand, enables you to maintain ongoing contact with potential clients, sharing updates, insights, and useful information. Both these channels help nurture relationships with potential clients, increasing the likelihood they choose your firm when they need legal services.
Analytics and performance metrics help you understand if your marketing strategies are working. They provide quantifiable data about website traffic, social media engagement, email open rates, and conversions. This data allows you to adjust your strategies as needed, ensuring your marketing efforts are as effective as possible.
To help law firms navigate this complex field, we offer FirmMetrics™, our comprehensive monthly analytics report service. FirmMetrics™ provides a detailed breakdown of your law firm's marketing performance, covering everything from website traffic, Google keyword rankings, and user behavior to landing page performance and social media engagement.
This information is presented in an easy-to-understand format, helping you understand the real impact of your marketing activities. With FirmMetrics™, you can be confident in your understanding of your firm's marketing performance and make informed decisions to further your firm's growth.