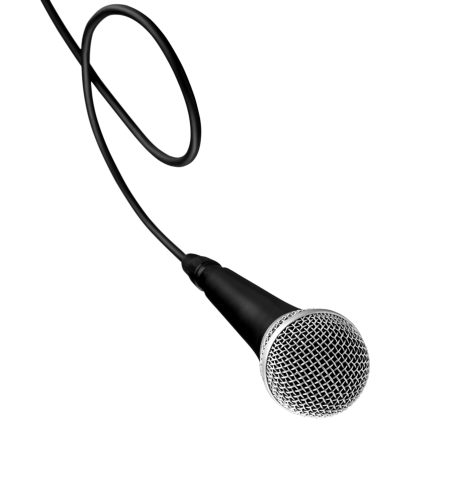 CLE Speaker & Bar Association Presenter
Looking for a highly rated...
CLE Speaker?
Bar Conference Speaker?
Bar Association Speaker?
CLE & BAR ASSOCIATION CONFERENCE SPEAKERS
Meet Jeff Lantz
Jeff is our esteemed leader, visionary, and all-around great guy (he pays us, so we have to say this).  In a former life, Jeff was a "big firm" corporate and securities attorney and general counsel.   Now he's an author of two books (Internet Branding for Lawyers: Building the Client-Centered Website, and The Essential Attorney Handbook for Internet Marketing, Search Engine Optimization, and Website Development Management), internet entrepreneur, and driving force behind ePRESQ™ and Esquire Interactive.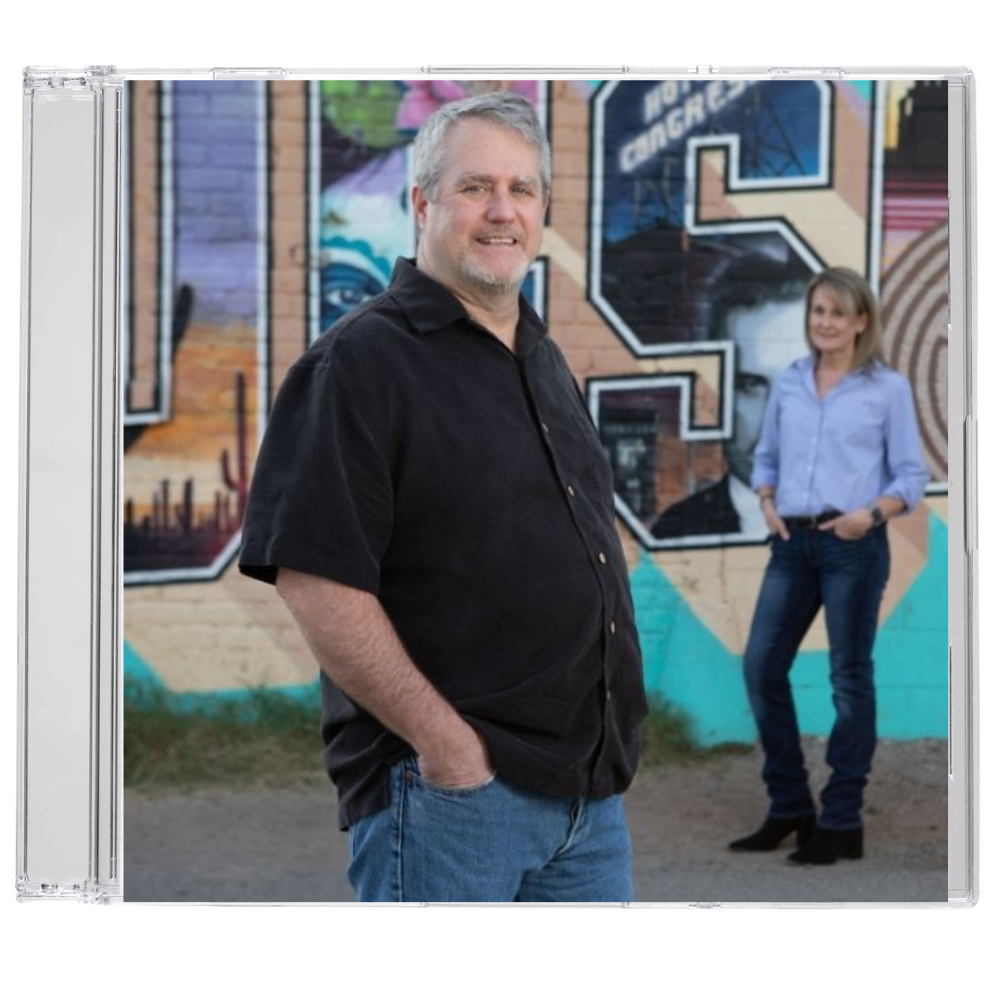 Meet Desire'e Martinelli
Desire'e is our Director of Marketing & Analytics. She's a fusion of a savvy business and IP attorney mixed with a bunch of quirks and a lot of creativity. Not only is she a sought-after voice in CLE and Bar Association circles, but she's also a serial entrepreneur, constantly pushing the boundaries.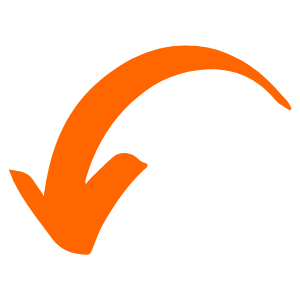 CLE
Continuing Legal Education Speakers
Jeff and Desire'e regularly present in continuing legal education programs focused on a variety of newsworthy business & litigation legal developments.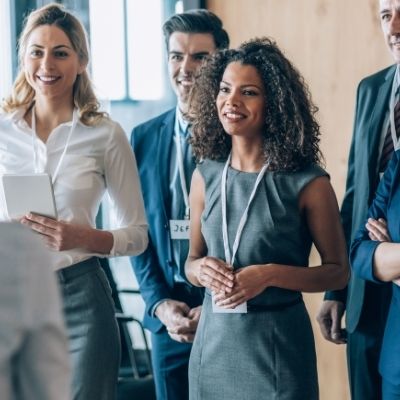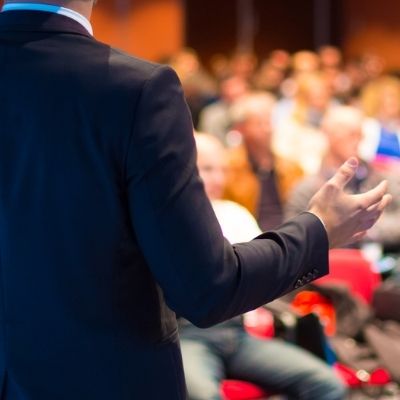 Bar Conferences
Bar Conference Speakers
We have delivered dozens of live presentations over the past decade on behalf of the American Bar Association, state bar associations, and numerous other legal and professional groups.
Bar Association Partnerships
Read The Book
Read Jeff's book Internet Branding For Lawyers: Building the Client-Centered Website & learn about Jeff's speaking engagements and how Jeff can speak at your next event.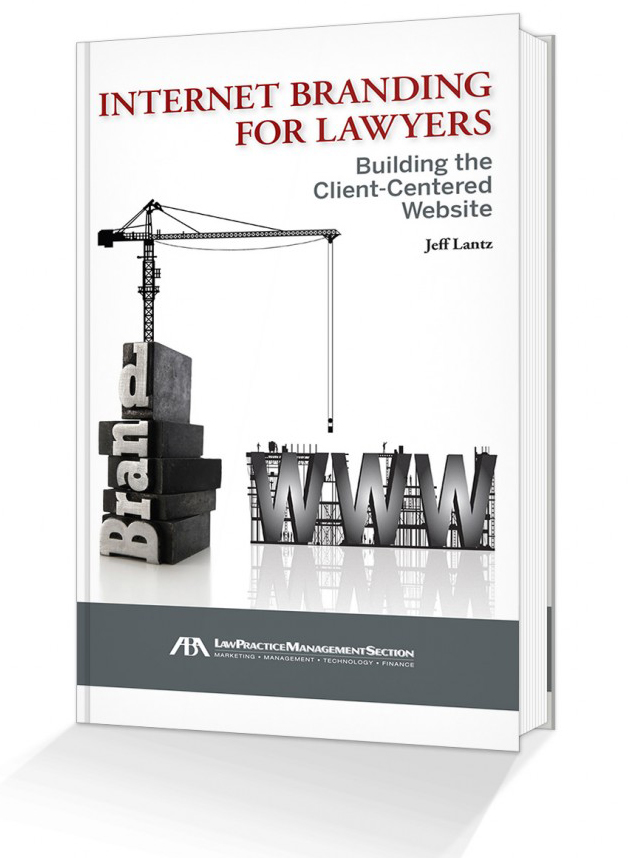 Featured CLE & Bar Association Presentation Topics
We can speak on these topics or other related topics, as your organization may desire.
Stop Wasting Money: How to Maximize ROI on Google Ads
What Attendees Will Learn:
Why Using Google "Smart" Ads is Not Smart
Why It's Critical to Use Negative Search Terms
Broad, Phrase, or Exact Match – What Strategies Should You Use?
Structuring Campaigns for Maximum Performance
What is Quality Score, Why It's Critical to Lower Click Costs, and How to Get a High Quality Score
How to Set Up Conversion Tracking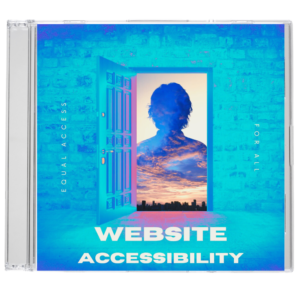 The ADA & Website Accessibility – Are You at Risk and What Should You Do Now?
What Attendees Will Learn:
The ADA and its Implications for Website Accessibility
Website Accessibility Case Law
What Are the WCAG Guidelines
What Tools and Techniques Can Be Implemented for Accessibility Testing
Best Practices for Website Accessibility
How to Build a Proactive Accessibility Strategy
Law by Numbers: Harnessing Analytics to Supercharge Your Legal Marketing
What Attendees Will Learn:
The Power of Data in Decision-Making
Introduction to Legal Marketing Analytics
How to Utilize SEO and Web Analytics
Social Media Insights for Law Firms
How to Optimize Client Acquisition with Predictive Analytics
Case Studies: Successes and Pitfalls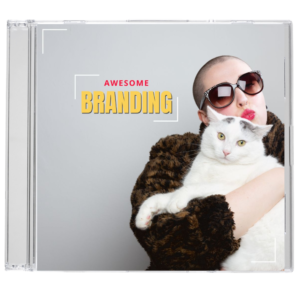 Branding Brilliance: Crafting a Magnetic Identity in Today's Legal Marketplace
What Attendees Will Learn:
The Anatomy of a Brand
How to Tell a Compelling Brand Story
Why Client-Centered Branding Is Critical
How to Obtain Audience Engagement & Feedback
How to Leverage Digital Platforms to Build a Brand
How to Measure Brand Success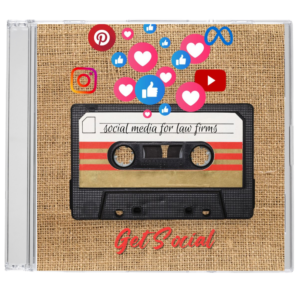 Get Social: Mastering Social Media Management for Law Firms
What Attendees Will Learn:
The Social Landscape for Legal Professionals
Which Platforms Are Best for Law Firms
How to Create Ethically Compliant Content
Crisis Management in the Digital Age
How to Understand and Use Analytics to Improve ROI
Social Media Tools and Tips
How to Create an Alternative Legal Career
What Attendees Will Learn:
How to Redefine Success in the Legal Realm
Transferable Skills and Versatility
Opportunities in Business, Tech, and Beyond
Networking and Building Your Brand
Navigating Challenges and Embracing Change
Case Studies & Alternative Legal Careers
Past CLE & Bar Association Presentations & Publications
Attorney Credits CLE, September 8, 2023

The ADA and Website Accessibility – That ADA Plugin Won't Protect You

Columbus Bar Association, November 16, 2022

The ADA and Website Accessibility – Are You at Risk, and What Should You Do Right Now?

Lawmatics, September 29, 2022

The ADA & Law Firm Website Accessibility: Are You at Risk?

State Bar of Maine Board of Overseers, June 29, 2022

The ADA and Website Accessibility – Are You at Risk, and What Should You Do Right Now?

Red Cave Legal (with Jared Correia), May 28, 2022

The ADA and Website Accessibility – Are You at Risk, and What Should You Do Right Now?

New England Bar Association, March 1, 2022

How to Create an Alternative Legal Career.

Hampden County Bar Association, December 9, 2021

Transforming Websites, Social Media, & Marketing After Covid – Creating a Client Generation Machine

Wisconsin Bar Association (2021 Solo & Small Firm Conference)

If You Aren't Scared, You Should Be: Lawyers and the Dark Web, October 28, 2021.
Client Conversion after COVID: Transforming Your Website, Social Media, and Marketing Into a Client Development Machine, October 28, 2021.

American Bar Association (GP Solo Section), October 2021 Magazine

Build an Integrated Marketing Platform Using Your Website, Social Media, and Online Reviews.

Indiana State Bar Association Solo & Small Firm Conference – June 2017

One Month to a Supercharged Practice

Wisconsin State Bar Association Solo & Small Firm Conference – October 2015

Building a Client-Centered Website – What You Need to Know (and Do) to Turn Your Website into a Client Development Machine
50 Tips in 50 Minutes

Washington State Solo & Small Firm Conference – July 2015

Creating a Client-Centered Website
Developing and Conveying Your Brand Through Social Media

Washington State Bar Association – The Successful Small Firm 2015 – 7 Ways to Improve Cash Flow – January 2015

 The Ethical Website – Creating an Effective Internet Presence While Staying on the Right Side of the RPCs, January 29, 2015

Lunch Hour Legal Marketing – 2014 Presenter  (LHLM is a joint effort from the Massachusetts Law Office Management Assistance Program, Suffolk University Law School's Advanced Legal Studies, the Chicago Bar Association's Law Practice Management & Technology, and the Massachusetts Bar Association)

 Resonation to Revenue –  How to Transform Your Website into a Dynamic Client-Generation Tool – October 17, 2014

ABA Techshow 2014

 Ethics of Social Media Marketing – March 27, 2014
How Crowdsourcing Can Power a Lawyer's Research – March 27, 2014
Washington State Bar Association – 8th Annual Solo & Small Firm Conference

 Building the Client-Centered Website – July 18, 2013
Developing and Conveying Your Brand Through Social Media – July 18, 2013

Legal Talk Network

 Competitive Branding and Website Development for Lawyers – May 10, 2013

Indiana State Bar Association – 2012 Solo and Small Firm Conference

 Ethical Advertising – Expanding Your Web Presence – May 31, 2012
Improve Client Service with a Client-Focused Website – June 1, 2012

ABA Techshow 2012

 Beyond the FAQ – Building Client-Friendly Websites – March 29, 2012
Beyond the Basic Website:  Proven Techniques to Expand Your Web Presence – March 30, 2012

National Chapter of Academy of Elder Law Attorneys – Arizona Chapter

 Ethical Requirements for Internet Marketing and Websites – September 2011

Attorney At Law Magazine – Southern Arizona Edition

 How to Write Website Content that Resonates with Clients – July 2011

Arizona Bar Association – 2011 Convention

 The Next Stage – How to a Make the Right Choice for You, and How to Make Your Right Choice a Success – June 16, 2011

Bar Association of Metropolitan St. Louis

 WordPress & Creating the Client-Centered Website – June 3, 2011
50 Tips in 50 Minutes:  Best Marketing Practices – June 3, 2011
Strategy to Conversion – Developing New Clients through Branding & Internet Marketing – June 2, 2011

Arizona Attorney Magazine

 Converting Website Visitors Into Clients – June, 2011

Online Webinar for In-House CMO's

 What GC's Want to See on a Law Firm's Website – January 27, 2011

New Orleans / Baton Rouge Law Marketing Association Chapter

 Social Media and the ABA Commission Ethics 20/20 Proposal – What Will it Mean to the Future of Law Firm Marketing? – December 7, 2010

Arizona Bar Association – Solo and Small Firm Conference

 Website Design, Content Management Systems, and Google Rankings –  November 18, 2010

CLE Presentation for Tucson Attorneys

 Generating New Business Online and In-Person – March 19, 2010

Texas Bar Journal

 Creating a Website that will Resonate with Prospective Clients – February 2010