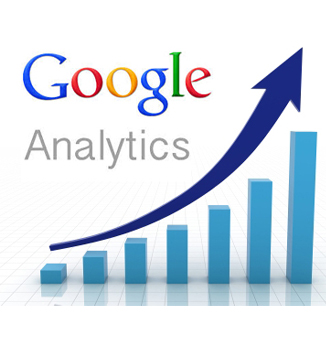 Google Analytics for Law Firm Websites
Evaluating Your Firm's Website
Your site looks great, and is full helpful content, but it's not getting any traffic. How can you find out what's going on?
With Google Analytics, you can pull back the proverbial curtain and see exactly what's going on with your website traffic, and learn what changes need to be made.
Google Analytics is a powerful, free tool that installs quickly and easily on any website. It can be used to create custom reports and conversion paths and to analyze user website behavior so that decisions can be made concerning how to increase conversion.
Easily track statistics such as:
The number of people who have viewed your website
The amount of time users spend on your website
The average number of pages viewed
Which sub-sections on your site get the most page views
Technical information, such as the browsers being used and whether users are viewing your site on a computer or a mobile device
Where users reside
How they come to your site, such as the search terms used in Google and other search engines or from another website
Google Analytics reports can help support important action steps for your firm's site. If your site is getting significant traffic from search terms, you may want to try using the terms more frequently in your content to boost your organic search performance for those terms. If it turns out that potential clients are most visiting your site after business hours, you can adjust your PPC campaigns to only display ads during those hours. If your bounce rate is high, it may be worth considering a complete site redesign and refocus.
We can help implement Google Analytics for your law firm's website and create customized reports to help you make important strategic online marketing decisions. Contact us to get started with website performance reporting; call our team or send an email for an immediate response.