Google Ads & Attorney Pay-Per-Click (PPC) Marketing
What Is Pay-Per-Click Marketing?
Effective Internet Marketing for Law Firms & Attorneys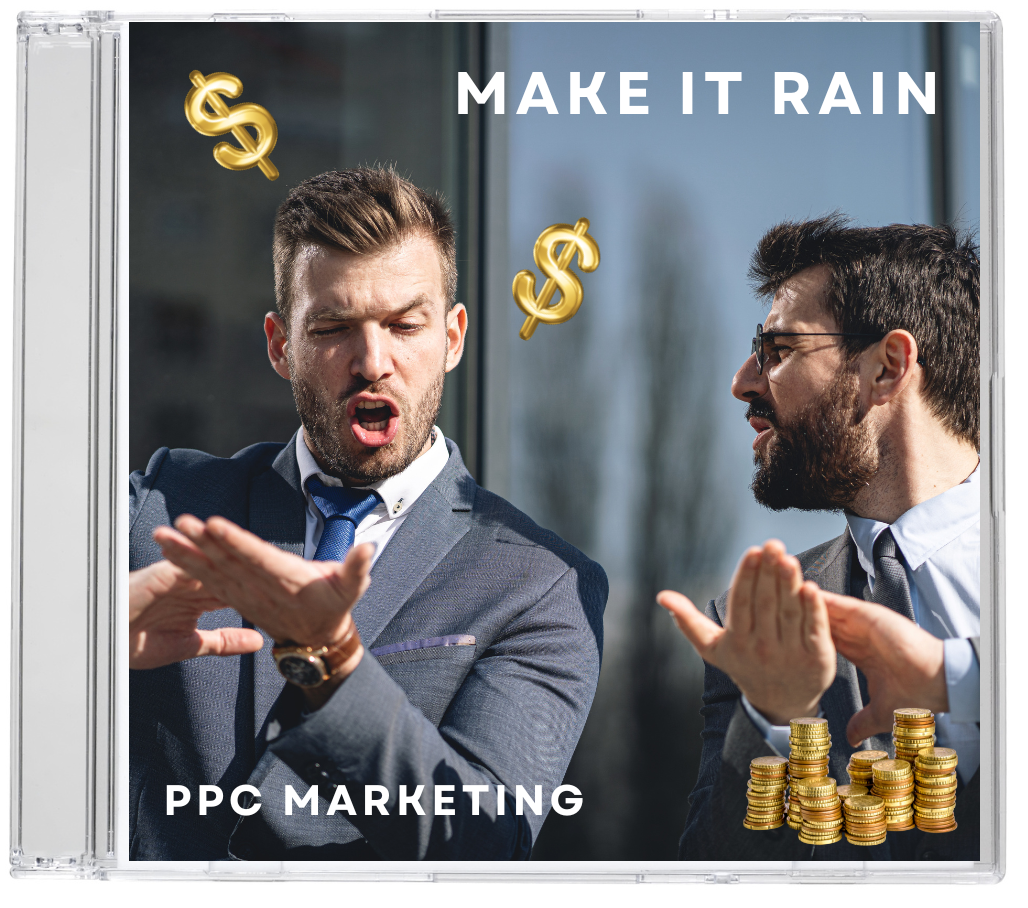 Pay-per-click (PPC) marketing, also known as Search Engine Marketing, consists of the ads that are shown on the search results pages on Google and other search engines, as well as the "sponsored" ads shown on other websites. Advertisers typically pay only when an ad is clicked (and the user is taken to the advertiser's web page), not when the ad is displayed.
PPC ads are targeted toward search terms used by prospective clients, such as "car accident lawyer" or "medical malpractice attorney." Once a campaign is created, a firm's ads are then shown in response to the search queries entered. Ads can be created for different searches, so one ad for a firm will be displayed for "car accident lawyer" and another for the same firm will be displayed for "medical malpractice attorney."
Our PPC specialists have been creating and managing PPC campaigns for nearly ten years, and have managed PPC spend involving tens of thousands of dollars.
The Benefits of PPC Marketing for Attorneys
PPC benefits for lawyers and law firms include:
PPC marketing programs allow a firm to get immediate first-page placement on Google and other search engines for the key search terms used by prospective clients.
PPC programs are often much more effective and less expensive than other types of marketing, particularly "off-line" marketing.
A firm is only charged when a user/prospective client clicks on the firm's ad and is taken to its website.
PPC daily budgets and search term bid prices can be easily set and changed. A firm could even limit its daily spend to $1.00, for example.
Geo-targeting can be employed so that the Firm's ads are only shown to those in a specific geographic market (such as a specific city or state).
The effectiveness of attorney PPC marketing spend can be measured to some extent if the firm tracks calls of prospective new clients.
PPC marketing can help increase a firm's visibility, even if it is already receiving first-page placement. (Essentially, a link to the firm's website is seen twice on the first page; if a user clicks on the "organic" link, there is no cost for this increased visibility.)[1]
Are Google Ads and PPC Marketing Effective for Law Firms?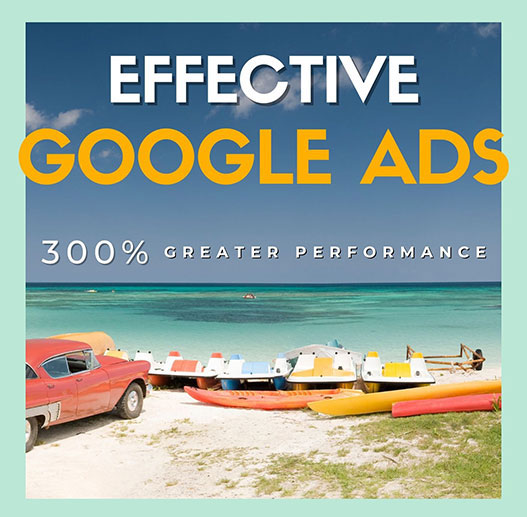 Attorney PPC program effectiveness can be measured by determining the average client value and comparing it to the average cost per client.
Suppose that an average click costs $10 and that one out of every 25 clicks results in a new client. The average Cost Per Client (CPC) of the law firm PPC program then is $250 ($10 x 25).
If the average value of the new client is $5,000, a CPC of $250 may be very reasonable.  If the click costs or the average number of clicks to get a new client were higher, or the value of a new client was much lower, then PPC may not be the best option.
We have seen cases in which Lawyer pay-per-click marketing can be one of the least expensive marketing programs available, as well as cases in which PPC was not economically justifiable. When we learn more about your goals, we can better advise as to whether PPC may be beneficial for you.
Our Attorney PPC Marketing Programs
Our attorney PPC programs include:
Research and identification of the key search terms for a law firm's practice
Creation of PPC accounts on Google and Bing/Yahoo! (Bing and Yahoo! are now together for PPC marketing)
Integration of PPC campaigns into a firm's Google Analytics Account
Campaign structure development to create the most beneficial and least costly campaign design
Keyword development using combinations of broad, phrase match, and exact term match term structure
Initial budget and keyword bid structures
Targeted bid analysis and placement review designed to get the most clicks for the least amount of money
Campaign review and adjustment to better target bids and keyword targeting in response to campaign analytics
Want More Information on PPC Advertising?
We got you. Click on one of the links below for more information on Google Ads and PPC Advertising.
---
[1] Studies have shown that if a website already listed in the organic rankings subsequently adds a paid link, it will receive more than double the number of clicks.
What Our Clients Say
Jeff is the ultimate in integrity and expertise. In designing my firm site, Jeff was involved and advised me every step of the way. As an attorney and law practice tech consultant, I have learned a lot about how I will conduct myself in the future by working with Jeff and his team. The design is great, and the end result is fantastic.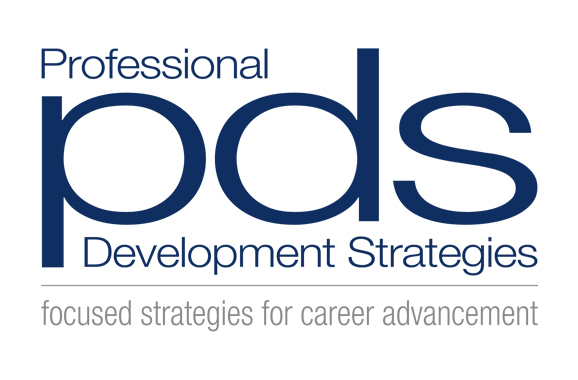 Excellent services – always professional.
Great experience on their website and AdWords management. Very responsive.
I have been impressed with the work of Kelly and Jeff from the first call about setting up my online presence to now. They not only designed a great website that I continually receive compliments on but they have notified me of timely updates to improve my website and keep it safe. I recommend them without hesitation.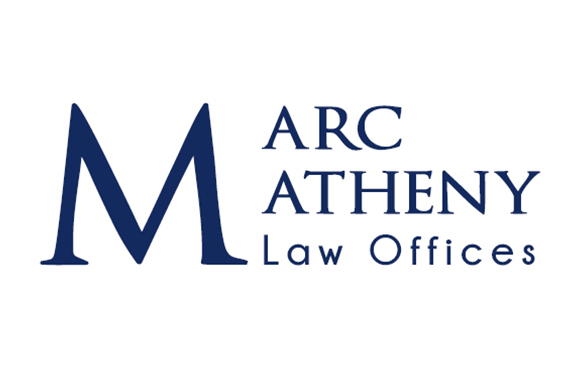 Jeff Lantz has been designing and hosting my website for ten years. I am very happy with the appearance and the content of my site. I would recommend Esquire Interactive to all my colleagues and other attorneys.
Google Ads for Lawyers & PPC Marketing for Attorneys FAQs
Attorney PPC, or pay-per-click, marketing refers to a digital advertising strategy where law firms pay a fee each time one of their ads is clicked on. It's essentially a way of buying visits to your site, rather than attempting to earn them organically.
Google Ads (formerly known as Google Ad Words) is an advertising service for businesses that want to display ads on Google's network. For lawyers, Google Ads can be a powerful tool. They allow firms to target specific demographics, locations, and even times of day. They also provide valuable data, so attorneys can understand what's working and what isn't, allowing ads to be optimized for better results.
Google Ads provides a unique opportunity for attorneys and law firms to reach potential clients at the exact moment they're searching for legal services. This can significantly increase the visibility of your firm, enhance your online presence, and ultimately drive more targeted leads to your site.
Google Ads for attorneys works by displaying your ads when potential clients search for the legal services you offer. You select keywords relevant to your services, like 'divorce attorney' or 'personal injury lawyer,' and create ads around these keywords. When a potential client searches for these terms, your ad can appear above the organic search results, increasing the chances they will visit your website.