Google Ads Marketing Company
Are Google Ads Better Than SEO Marketing?
Unlock The Dual Power of Digital Marketing for Your Law Firm
As a Google Ads marketing company with over a decade of experience, we have assisted countless attorneys and law firms in enhancing their legal marketing and Google Ads campaigns. Our clients often ask: "Is pay-per-click (PPC) marketing superior to Search Engine Optimization (SEO) marketing?" In this article, we delve into this question and explore the advantages of each approach.
Schedule A Free Consultation With An Experienced Google Ads Marketing Company
Are you ready to elevate your law firm's online presence? With nearly twenty years of experience in Google Ads, we have deep expertise in developing optimized, cost-effective campaigns that drive meaningful results.
One of our unique assets is the presence of attorneys on our team. This insider knowledge gives us a distinctive edge in understanding the nuances of the legal field and effectively marketing your services in accordance with ethics guidelines. Our consultative approach allows us to grasp your specific needs, providing personalized strategies that align with your firm's goals and maximize your return on investment.
We offer a free initial consultation where we can discuss your ambitions and challenges and offer insights into how our expertise can bring added value to your law firm's online presence. If you need assistance with your Google Ads marketing or any other aspect of your digital presence, don't hesitate to reach out. Call our office today at 520-261-8645 to schedule your free consultation.
What is Search Engine Optimization for Lawyers?
Search Engine Optimization (SEO) is a critical aspect of digital marketing for any industry, including the legal field. In essence, SEO for lawyers entails tailoring a law firm's online presence – from its website to its content and social media – to be easily discoverable by search engines. The ultimate goal is to appear higher in search results when potential clients look for legal services online.
Here are a few key components of SEO for lawyers:
Keyword Optimization: This involves incorporating relevant keywords into your website content, meta descriptions, and headers. The right keywords align with terms and phrases potential clients use when seeking legal services.
Local SEO: Local SEO optimizes your online presence to attract business from local searches. This means claiming your Google My Business listing, gathering positive client reviews, and ensuring your contact information is consistent across the web.
Quality Content: Content is king when it comes to SEO. Regularly updating your website with relevant, high-quality content can significantly boost your SEO. This might include blog posts, articles, and FAQs that answer common legal questions in your area of practice.
Technical SEO: This pertains to non-content elements of your website, such as site speed, mobile optimization, and secure sockets layer (SSL) certificates. Search engines favor websites that offer a smooth, safe user experience.
Backlinks: Backlinks from authoritative, relevant websites can significantly improve your search rankings. They act as "votes of confidence" in your site's content.
The aim of SEO for lawyers is to enhance visibility and credibility, thus driving more organic traffic to your site. Effective SEO strategies take time to develop and show results, but the payoff is worth the effort.
What is Pay-Per-Click (PPC) Marketing?
Pay-per-click (PPC) marketing is a model of online advertising where advertisers pay a fee each time their ad is clicked. Essentially, it's a way of buying visits to your website, rather than attempting to "earn" those visits organically via SEO.
Google Ads, formerly known as Google AdWords, is the most popular platform for PPC advertising. Ads are displayed at the top of Google search results, which can result in high visibility and increased traffic to your website.
Why Should Law Firms Invest in Google PPC Marketing?
The following are just a few reasons why law firms should invest in Google PPC marketing: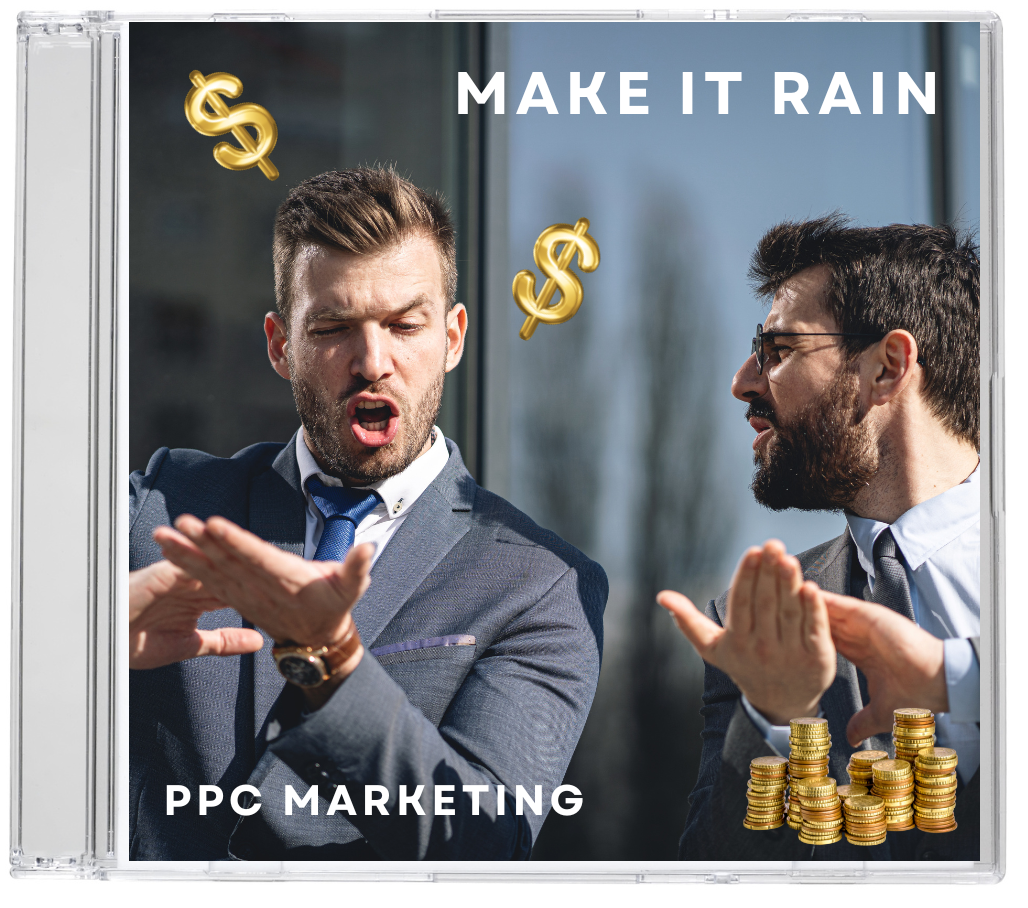 Immediate Results: While SEO is a long-term strategy, PPC provides immediate visibility in search results. Once your campaign is set up and live, your ads can start showing up and generating traffic to your website.
Targeted Advertising: Google Ads allows you to target your ads based on keywords, location, demographic information, household income, and more. This specificity can help ensure your ads are seen by potential clients who are actively seeking your services.
Measurable Results: With PPC marketing, you can track how many people see your ads, click on them, and even convert them into clients. This data can be used to measure the effectiveness of your campaigns and adjust them for better results.
Controlled Costs: With Google Ads, you set your budget and bids. You only pay when someone clicks on your ad, and you can adjust your budget or pause your campaign at any time.
High Return on Investment (ROI): When managed correctly, Google PPC marketing can deliver a high ROI. By targeting keywords related to your services and area of expertise, you can attract potential clients who are ready to hire a lawyer, potentially leading to significant business growth.
Remember, while Google PPC marketing can be extremely beneficial, it requires expertise to manage effectively. As an experienced Google Ads marketing company for attorneys, Esquire Interactive can help you get the most out of your PPC investments.
Call our office today at 520-261-8645 to learn how we can elevate your law firm's digital marketing strategy.
What Our Clients Say
Jeff is the ultimate in integrity and expertise. In designing my firm site, Jeff was involved and advised me every step of the way. As an attorney and law practice tech consultant, I have learned a lot about how I will conduct myself in the future by working with Jeff and his team. The design is great, and the end result is fantastic.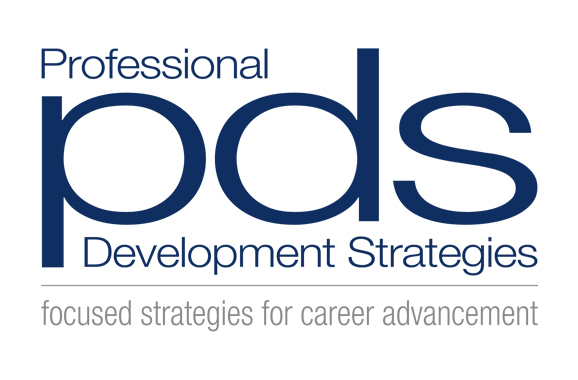 Excellent services – always professional.
Great experience on their website and AdWords management. Very responsive.
I have been impressed with the work of Kelly and Jeff from the first call about setting up my online presence to now. They not only designed a great website that I continually receive compliments on but they have notified me of timely updates to improve my website and keep it safe. I recommend them without hesitation.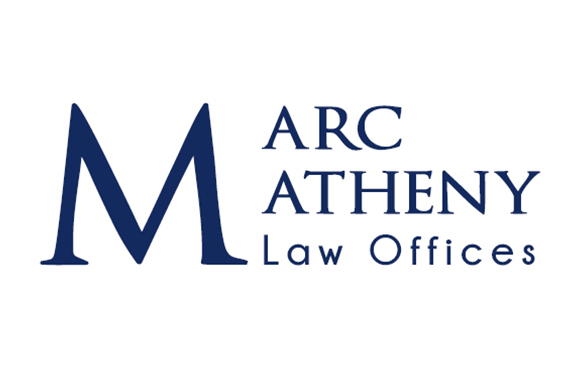 Jeff Lantz has been designing and hosting my website for ten years. I am very happy with the appearance and the content of my site. I would recommend Esquire Interactive to all my colleagues and other attorneys.
Should Law Firms be doing both SEO and PPC marketing?
Yes. Law firms should consider implementing both SEO and PPC in their digital marketing strategies. Each approach serves a distinct purpose and offers unique benefits. SEO is a long-term strategy that helps build your firm's online visibility and reputation over time. It attracts organic traffic, which is free and can provide a steady flow of potential clients in the long run.
How do I find keywords to target in my Google Ads marketing campaigns?
Finding the right keywords to target in Google Ads is a strategic process that involves understanding your target audience, the services you provide, and the language your prospective clients use when they search online. Here are some steps you can follow to identify effective keywords for your Google Ads campaigns.
Understand Your Client's Search Intent: Your first step in finding keywords is understanding what your potential clients are looking for. Are they looking for a free consultation, legal advice, or a specific area of law? Understanding search intent is key to aligning your keywords with user searches.
Use Google's Keyword Planner: Google Ads offers a free tool known as the Keyword Planner. This tool allows you to discover new keywords related to your business and see how often certain words are searched and how those searches have changed over time.
Analyze Competitor Keywords: Look at what keywords your competitors are using. Tools like FirmMetrics™, SEMRush, and Ahrefs can help you with competitor analysis. By doing this, you not only get keyword ideas but also insights into your competition's strategies.
Use Long-Tail Keywords: Long-tail keywords are phrases that are more specific and longer than commonly used keywords. While they often have a lower search volume, they usually attract more qualified traffic, are less competitive, and cost less per click in Google Ads.
Conduct Regular Keyword Reviews: The popularity and effectiveness of keywords can change over time. Regularly review your keyword strategy to ensure it aligns with current search trends and your law firm's goals.
Remember, the best keywords for your law firm's Google Ads will depend on your specific law practice, location, and target audience. If you need assistance with keyword research or any other aspect of your Google Ads campaign, don't hesitate to contact our experienced Google Ads experts.
How much does it cost to advertise with Google Ads?
The cost of Google Ads marketing campaigns is highly variable and depends on several factors, including your industry, location, competition for keywords, and your overall advertising budget.
How Much Should I Spend on Google Ads Marketing Campaigns?
Simple answer – as much as you want to get the number of desired clients, so long as your Google cost per conversion is less than your desired lead cost.
Your monthly ad spend on Google Ads can range from a few hundred to several thousand dollars, depending on your budget and campaign goals. It's important to note that Google Ads operates on a pay-per-click model, which means you only pay when someone clicks on your ad, not when it's displayed. Additionally, there are no minimum spend requirements for Google Ads. You can set your own ad budget and adjust it at any time. This flexibility allows law firms of all sizes to leverage Google Ads effectively.
While setting up and running Google Ads campaigns can be done in-house, it requires time, effort, and a strong understanding of PPC strategies. That's where Esquire Interactive comes in. As an experienced Google Ads marketing company, we can manage your Google Ads campaigns to ensure they are cost-effective and targeted to your potential clients. Call us today at 520-261-8645 to discuss your Google Ads strategy.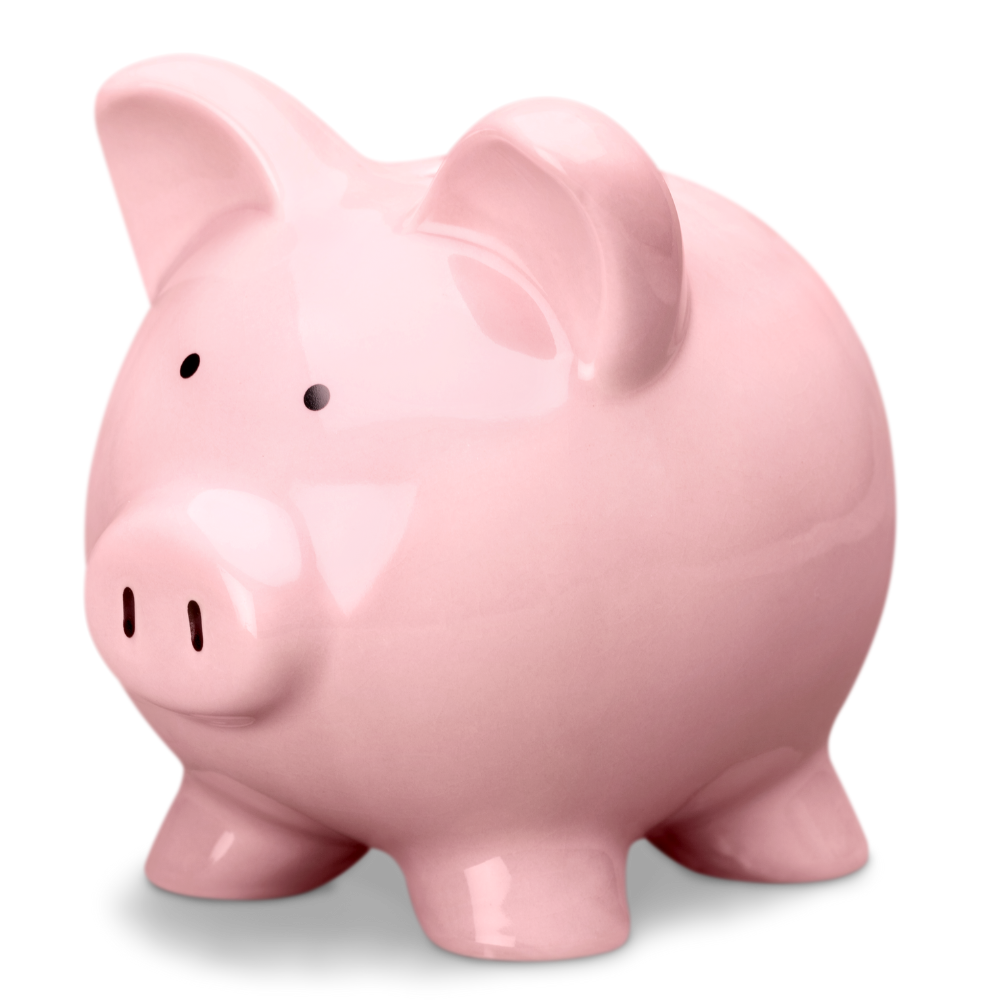 How can hiring an experienced Google Ads Marketing Company be advantageous?
Hiring an experienced Google Ads Marketing Company, such as Esquire Interactive, can offer several advantages. We understand the intricacies of Google Ads and have the expertise to create and manage effective campaigns. Our team will help you identify relevant keywords, optimize your ad copy, and continually monitor and adjust your campaigns for optimal performance. Plus, outsourcing your Google Ads management allows you to focus on what you do best – practicing law.
If you're ready to take your law firm's digital marketing to the next level, call our office at 520-261-8645. As a full-service legal marketing agency with over a decade of experience, we're ready to help you improve your Google Ads and overall marketing strategy. You're one call away from transforming your law firm's online presence. Reach out to us today!
Looking for More Information About Google Ads and PPC Marketing for Law Firms and Attorneys?