Office 365 for Attorneys and Law Firms
Increase Your Law Firm Productivity with Office 365
Cloud-Based Tools to Effectively Manage Your Practice
Office 365 for Attorneys and Law Firms
Microsoft Office 365 offers numerous solutions for attorneys and law firms, ranging from e-mail hosting to web apps.   As a partner for Office 365 solutions, we can help you determine what solution is best for your firm and help you migrate your firm's e-mail to Office 365.
Our Office 365 services consist of helping attorneys and law firms migrate to Office 365, and assisting with e-mail set-up and related matters. There are a number of different Office 365 solutions; for a price list and comparison of such solutions, please click here.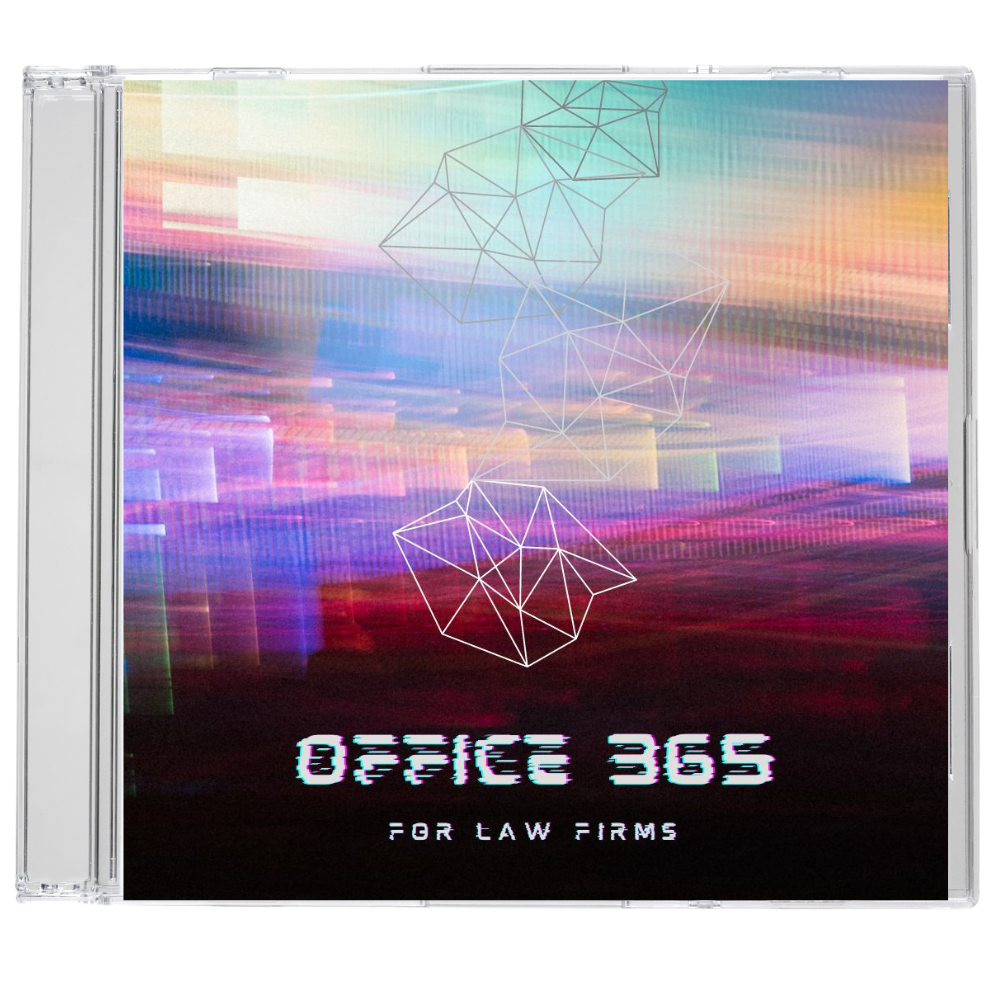 Office 365 for Lawyers Features
Office 365 starts with the essential staples of productivity software. Depending on the specific edition you subscribe to, Office 365 will provide your law firm with the following apps and services. Note that 'Office 365' is now called 'Microsoft 365', but we'll refer to it as Office 365, as that's the more commonly known name.
Teams
Microsoft Teams serves as the backbone for group chat and collaboration. At its core, Teams is an instant messaging tool, but it's profoundly integrated with other Microsoft Office elements. It can act as a central dashboard for law firms, enhancing collaboration, as we've observed over the years.
Word
Word empowers attorneys to create, view, edit, and collaborate on documents seamlessly. Renowned globally, Word remains the primary word-processing application for most law firms.
Exchange
Exchange is the email backbone for law practices. It's where mailboxes are created for each member of the firm and where distribution groups and email permissions are managed.
Excel
Excel provides the tools for law firms to craft and analyze spreadsheets, charts, and tables. Ideal for managing financials, tracking metrics, or organizing structured lists of information.
PowerPoint
With PowerPoint, law firms can design compelling presentations, from project plans and product pitches to meeting agendas.
Groups
Microsoft 365 Groups structure how attorneys organize Office 365 within their firms. They allow for organization and access to specific 365 resources; for instance, creating a 'Family Practice' group for the family law practice, which includes shared folders, calendars, and tasks relevant to that group.
Outlook
A versatile tool for law firms, at its heart, Outlook manages email communications. Also offers a basic contact database and shared calendar, streamlining operations for law firms.
OneNote
OneNote serves as a dynamic tool for creating, storing, and managing notes. It acts as a "database for everything," from case notes and legal research to storing miscellaneous information that doesn't fit elsewhere. Maintain personal notebooks or create firm-wide, team-specific, or case-specific notebooks.
OneDrive
OneDrive offers simple, secure cloud storage. It can replace on-premise file servers, serving as a central file system for the entire firm. Most law firms use top-level folders for each client or matter.
Office 365 for Law Firms FAQs
Office 365 for law firms offers a comprehensive suite of tools tailored for legal work, enhancing collaboration, document management, and client communications.
Absolutely. Office 365 for attorneys has robust security features in place, ensuring the confidentiality and protection of sensitive legal data.
Yes, many popular legal management software solutions offer seamless integration with Office 365 for attorneys, ensuring a unified work experience.
Microsoft Teams, when used in the context of Office 365, provides a central platform for team chats, video conferencing, and collaboration on legal documents.
Absolutely. Office 365 is cloud-based, allowing lawyers and legal staff to access their work from anywhere, anytime – a crucial feature for modern attorneys.
Office 365 for attorneys typically operates on a subscription model. Prices may vary based on the specific tools and storage needs of the law firm. If you are interested in adding Office 365 to your law firm, we would be happy to obtain a detailed quote for the tools you desire.
With Exchange in Office 365 for attorneys, email communication is streamlined, secure, and integrated with other tools, ensuring efficient client interactions.
What Our Clients Say
Jeff is the ultimate in integrity and expertise. In designing my firm site, Jeff was involved and advised me every step of the way. As an attorney and law practice tech consultant, I have learned a lot about how I will conduct myself in the future by working with Jeff and his team. The design is great, and the end result is fantastic.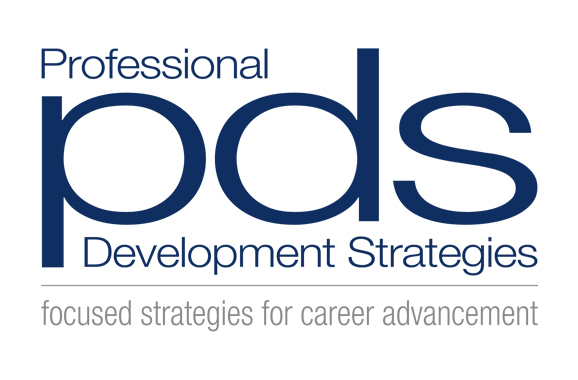 Excellent services – always professional.
Great experience on their website and AdWords management. Very responsive.
I have been impressed with the work of Kelly and Jeff from the first call about setting up my online presence to now. They not only designed a great website that I continually receive compliments on but they have notified me of timely updates to improve my website and keep it safe. I recommend them without hesitation.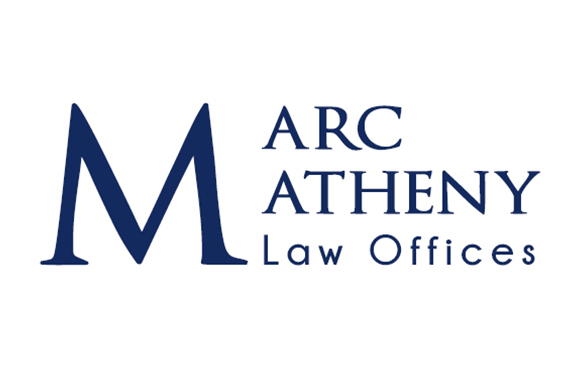 Jeff Lantz has been designing and hosting my website for ten years. I am very happy with the appearance and the content of my site. I would recommend Esquire Interactive to all my colleagues and other attorneys.