Law Firm Logo Designer For Business Collateral
Logos & Business Cards for Law Firms & Attorneys
It's the silent ambassador of your brand, telling a thousand words before you've said a single one.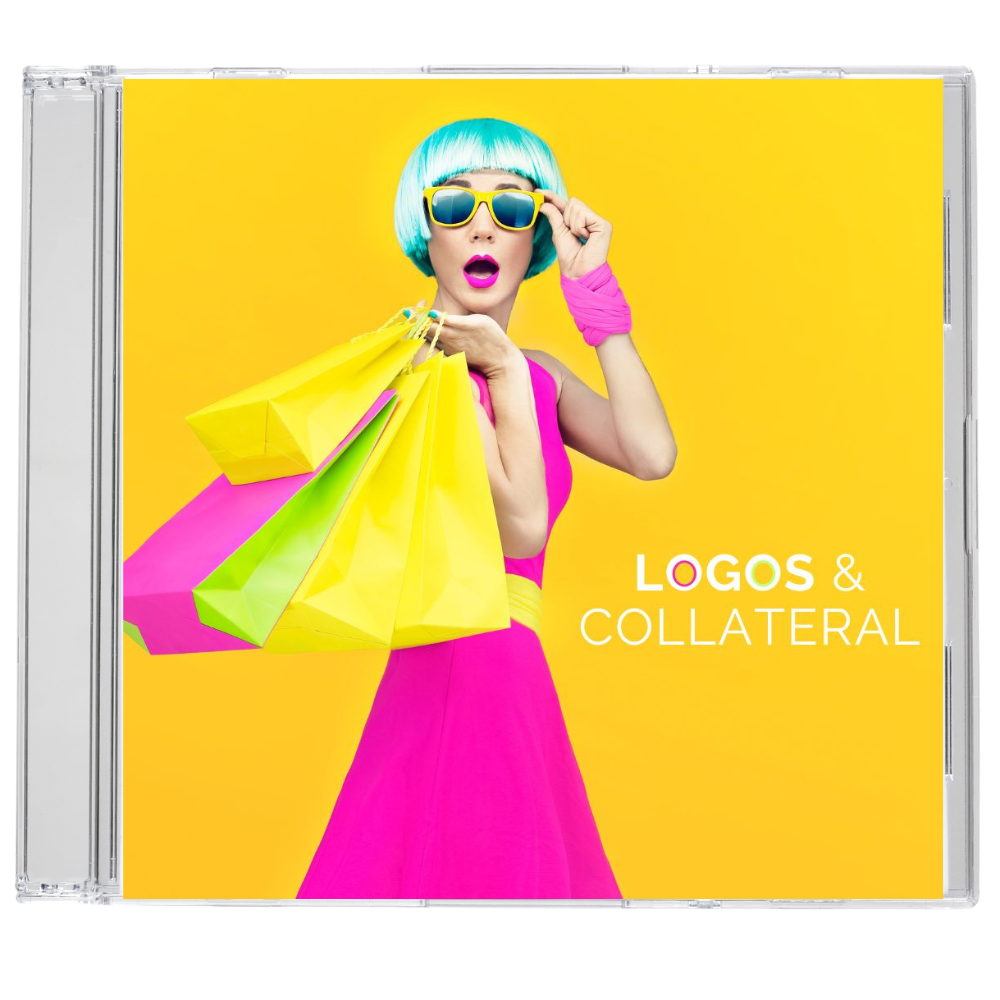 Design Matters. It's the first impression you give to potential clients, and it's the lasting memory they take away.
As an experienced law firm logo designer, we don't just make business collateral – we create visual narratives that help law firms stand out. We understand the nuances of law firm branding and how to translate your unique values and expertise into a memorable logo and striking business collateral.
Your law firm is more than a name; it's a brand, an identity.
That's why your logo matters. It's not just a design—it's a powerful symbol that captures the essence of your firm. At Esquire Interactive, we'll ensure your law firm logo embodies the reputation you've built and the promise you make to your clients.
We Go Way Beyond Logos!
Whether it's business cards, letterhead, brochures, or digital assets, we ensure that all your collateral reflects your brand's identity and communicates your message effectively. A cohesive, polished design leaves a lasting impression, demonstrating your firm's professionalism and commitment to quality.
Contact Us or Schedule a Free Consultation and let us bring your brand to life. Crafting law firm identities is our specialty, and we're excited to collaborate with you to design a logo and business collateral that truly represents your firm.