Law Firm Social Media & Video
Social Media & Video
Amplify Your Brand, Engage your audience, and Convert leads into loyal clients.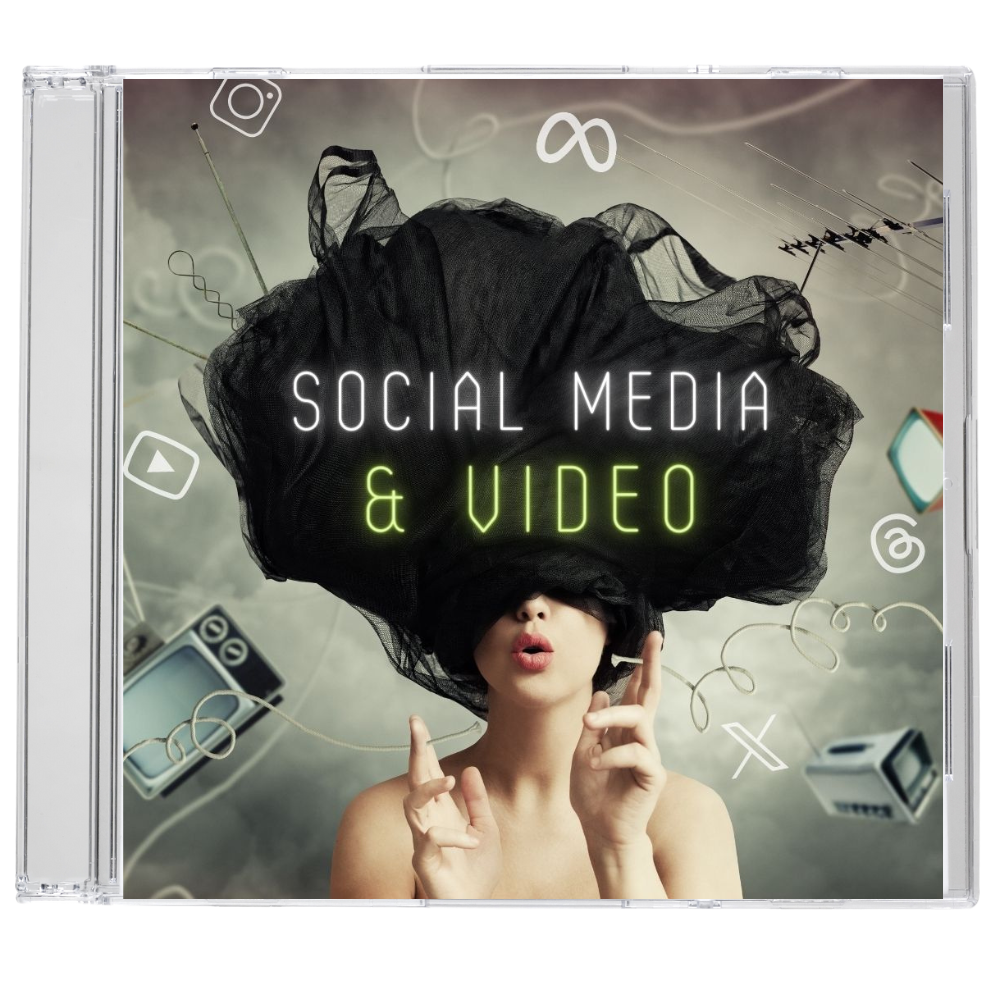 Harness the power of digital media and engage with your audience like never before. As law firm social media and video experts with nearly two decades of experience, we delivery memorable narratives and visually stunning content. Here's what you can expect:
Engagement Boost
Brand Awareness
Quality Custom Content
Customized Strategies
Time-Efficient
Data-Driven Approach
Ready to transform your digital presence with outstanding Law Firm Social Media & Video?
Let's Create Together
Take a moment to browse through our portfolio below, a testament to the high-caliber work we consistently deliver. We're proud of our collaborations with various industry leaders, and we believe that our work speaks for itself.
We at Esquire Interactive believe in the power of collaboration. We're more than just a service provider—we're your creative partners, working tirelessly to bring your vision to life. Ready to transform your digital presence with outstanding social media & video?
Contact Us Now or Schedule A Free Consultation.
Law Firm Social Media & Attorney Video Portfolio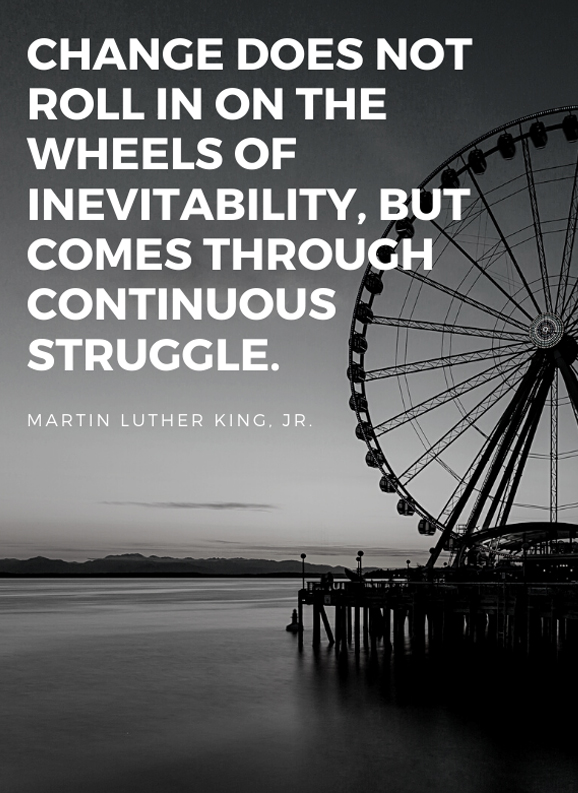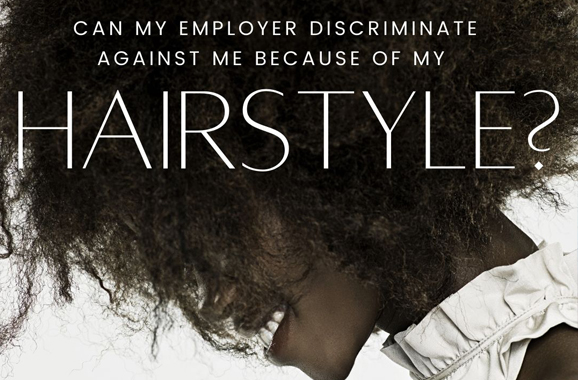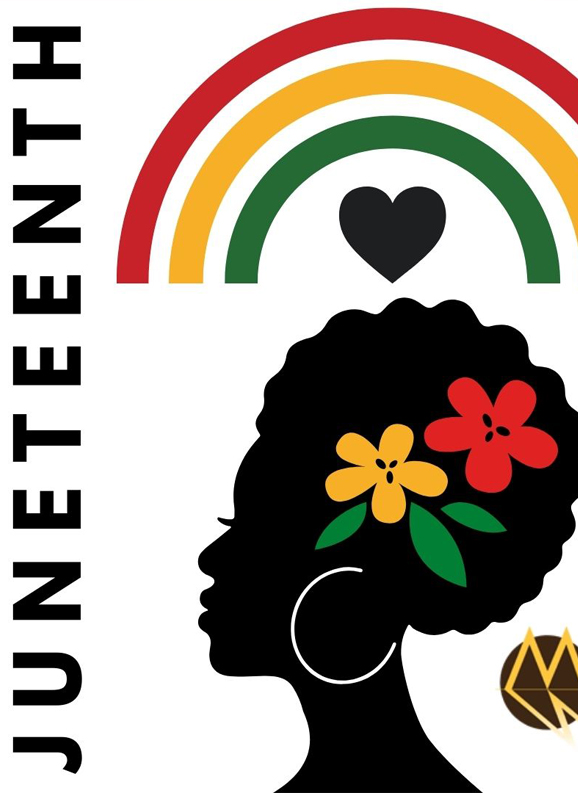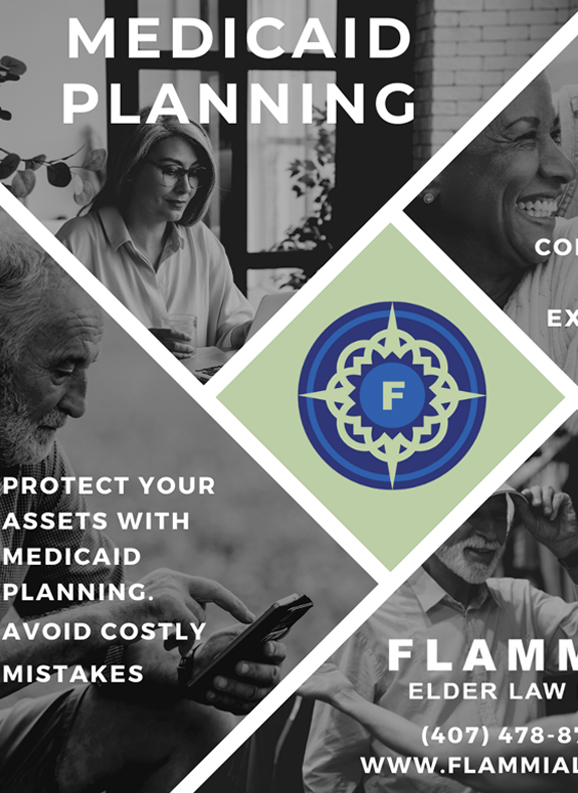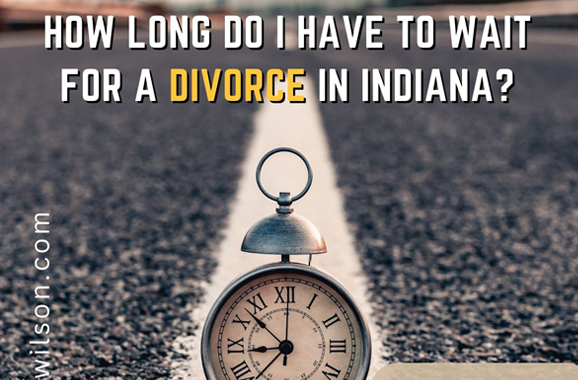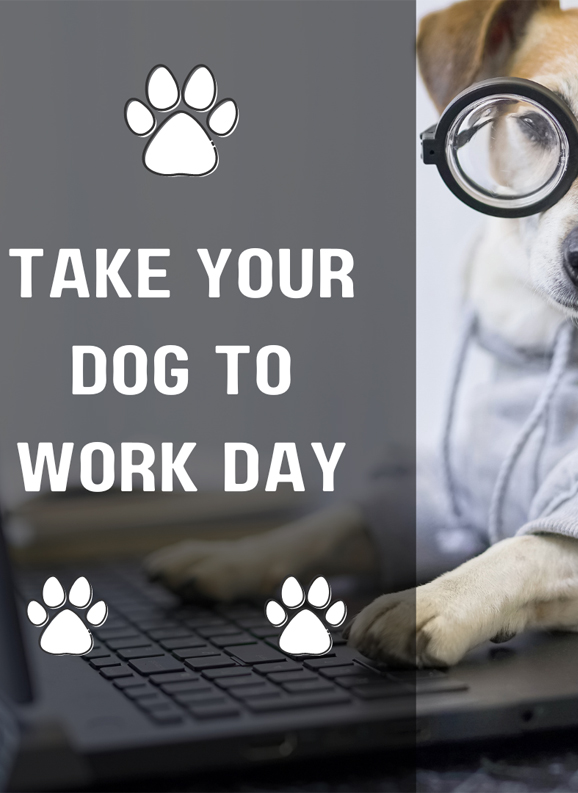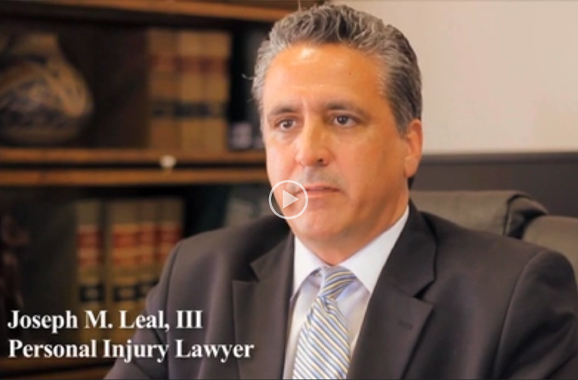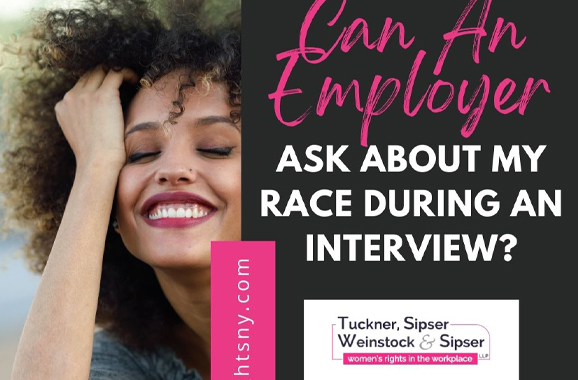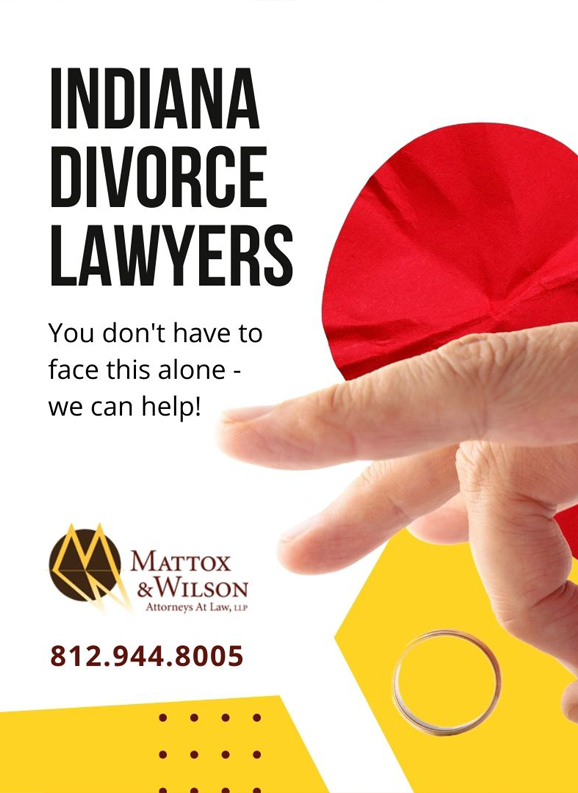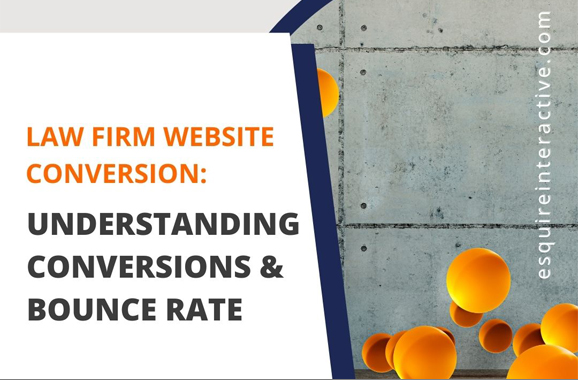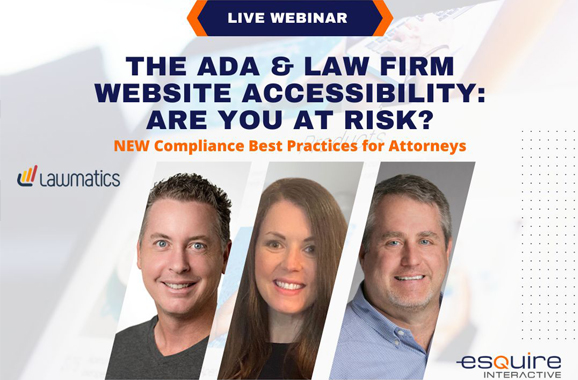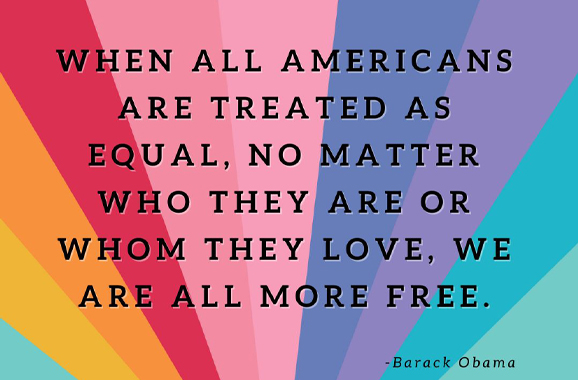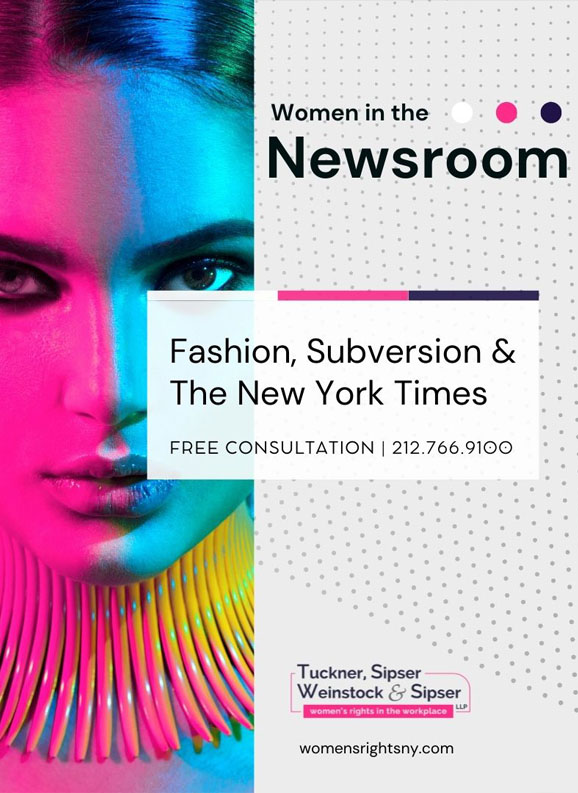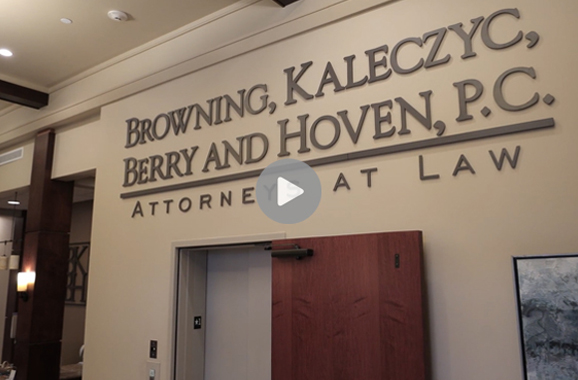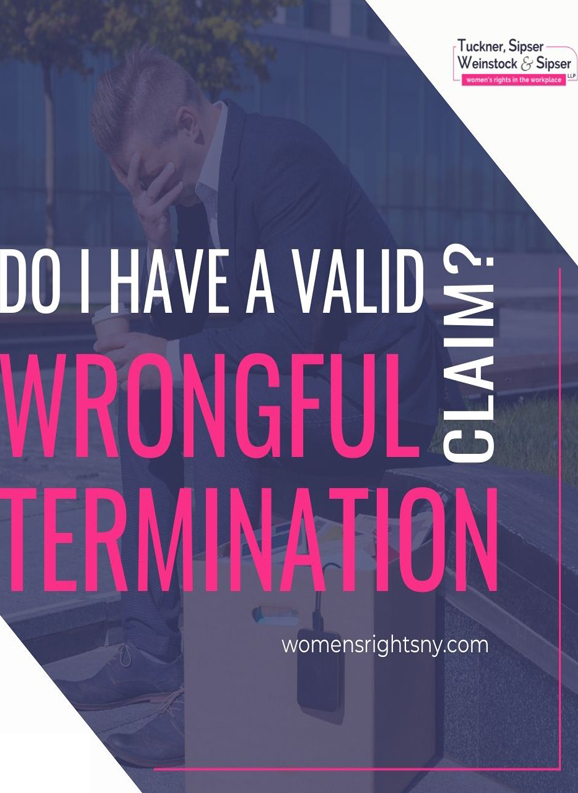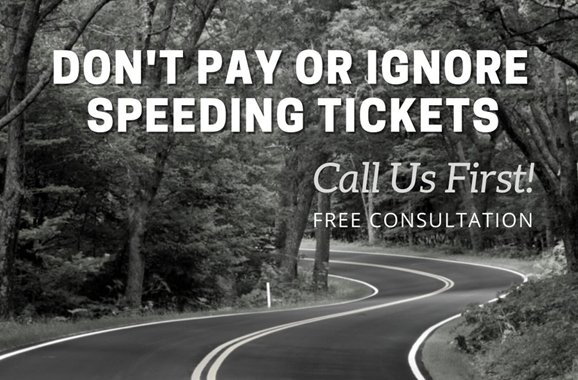 Law Firm Social Media & Video FAQs
Yes! Approximately 71% of attorneys are currently obtaining clients through social media marketing. Consequently, to stay competitive, it is critical to maintain an active social media presence and engage with the best law firm social media and video experts!
Depending on your target audience and the nature of your practice, you might consider advertising on LinkedIn, Meta (formerly Facebook), X (formerly Twitter), TikTok, and Instagram. LinkedIn is great for professional connections and B2B advertising, while Facebook, TikTok, and Instagram are ideal for reaching a wider and more diverse audience. X can be effective for sharing timely updates and interacting directly with followers.
At Esquire Interactive, we like to incorporate a mix of content to keep audiences engaged and informed. This can include practice promotions, holiday posts, firm announcements, lawyer spotlights, blog posts, video content, press releases, and even general quotes. This varied approach can help humanize your firm, showcase your expertise, and keep your audience updated on your activities.
At Esquire Interactive, we start by reviewing your law firm's analytics and rankings to identify areas of improvement. Next, we craft a content calendar for each upcoming month, detailing the variety of post types we plan to create. Then our law firm social media designers proceed to create custom graphics and blog post content (if desired). After your firm reviews and approves the content, we distribute it throughout the month on your social media channels. This systematic approach ensures your social media presence is consistent, engaging, and targeted towards improving your firm's online presence.