Best Personal Injury Websites & Developers
Looking For a Great Personal Injury Website for Your Practice?
We got you covered! For more than 14 years we been developing customized personal injury websites for leading firms.
Get an affordable, high-performance WordPress personal injury lawyer website that converts, starting at $2,750 for semi-custom websites and $15,000 for fully custom websites, plus content creation (if needed) and hosting.
When Only The Best Personal Injury Website Will Do
The personal injury market is saturated and fiercely competitive, making visibility pivotal. We get it.
We use our years of experience in law firm digital marketing to design and develop websites that help clients stand out from competitors and promote client development.
Don't settle for mediocrity – Your practice is too important.
Our Development


FEATURES:
Revenue-Generating Website Designs
Unlimited Pages & Videos
Built-In SEO Tools for Performance & Security
Cloudflare CDN Integration for Speed & Seccurity
High-Converting Blogs
Premium Contact Form Functionality
ADA Best Practices Implementation
Premium Safety Plugins
vCard Creation
Social Share Functionality
Antispam reCAPTCHA
Optimized Title Tags & Descriptions
XML Sitemap
5 Best Personal Injury Lawyer Websites
Customizations & Add-Ons (Additional Cost)
Fully-Custom Home Page (FirmPremium™)
ADA Accessibility Plugin
Content Migration
Microsoft Clarity Integration
CRM Integration
Custom Review Widgets
Payment Processing Integrations
What Our Clients Say
Jeff is the ultimate in integrity and expertise. In designing my firm site, Jeff was involved and advised me every step of the way. As an attorney and law practice tech consultant, I have learned a lot about how I will conduct myself in the future by working with Jeff and his team. The design is great, and the end result is fantastic.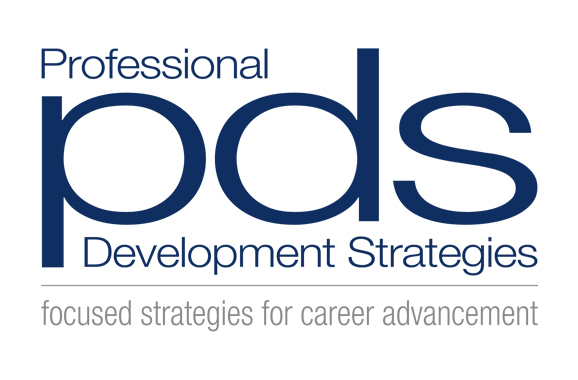 Excellent services – always professional.
Great experience on their website and AdWords management. Very responsive.
I have been impressed with the work of Kelly and Jeff from the first call about setting up my online presence to now. They not only designed a great website that I continually receive compliments on but they have notified me of timely updates to improve my website and keep it safe. I recommend them without hesitation.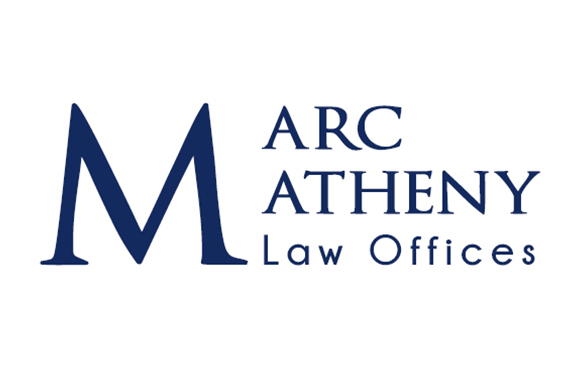 Jeff Lantz has been designing and hosting my website for ten years. I am very happy with the appearance and the content of my site. I would recommend Esquire Interactive to all my colleagues and other attorneys.
Personal Injury Lawyer Website FAQs
At Esquire Interactive, we specialize in crafting impactful online presences for personal injury lawyers. Our offerings include:
FirmPremium™: An affordable selection of pre-made, professional website designs. Ideal for law firms needing a swift, economical, and semi-custom online solution.
FirmPlatinum™: Fully customized websites tailored for firms wanting a unique design with all the advanced features.
Choose according to your needs, and trust in our expertise to provide a website that resonates with your firm's ethos.
FirmPremium™ is a semi-custom website solution offered by Esquire Interactive, starting at just $2,750 plus hosting. Clients begin by choosing from one of our beautifully crafted premade designs. From there, they have the flexibility to modify colors, fonts, and photos, allowing them to tailor the website to the specific aesthetics of their personal injury brand. The end result is a website that, while based on a template, feels uniquely theirs.
For your FirmPremium™ website, payment is divided into two stages. An initial 50% is required to kick off the project, with the balance of 50% due when your site goes live.
FirmPlatinum™ stands as our top-tier offering, catering specifically to law firms that desire a fully personalized online footprint. Distinct from our other packages, FirmPlatinum™ delivers an entirely custom website design, from the homepage right through to the inner pages. Every component of your website is meticulously crafted to echo your law firm's distinct brand and requirements.
Our FirmPlatinum™ custom personal injury lawyer website designs start at $15,000. The cost includes fully custom design and development from the home page to the inner pages, ensuring a unique and cohesive user experience throughout the site.
For your FirmPlatinum™ Website, our payment structure is as follows:
Initial Payment: We require a 50% down payment at the outset. This helps us ensure commitment and allows us to allocate the necessary resources for your project.
Wireframe Delivery: Upon delivering the wireframe design to you, we'll invoice for the next 25% of the total fee.
Website Launch: The remaining 25% of the fee is due upon the successful launch of your website.
This staggered payment approach ensures that you are satisfied at each stage of the project and that we can maintain the high quality of service you expect from us.
Yes, we do accept credit card payments. However, please note that there is a 3% charge added to cover the fees imposed by credit card companies.
FirmPremium™
After 18 months of hosting with us, you're free to transfer your FirmPremium™ website elsewhere. We'll supply you with a zip file containing your website's data, from written content to images and other assets. This ensures you can smoothly transition to another host or maintain a backup as per your preference.
FirmPlatinum™
Upon completion and full payment for your FirmPlatinum™ custom lawyer website design, you possess full ownership. This grants you total control over its content, design, and features. All source files and custom codes will be accessible to you. Do remember, any third-party applications, plugins, or systems integrated may come with distinct licensing terms. Also, ensure that copyrighted materials like stock photos or fonts are licensed aptly for ongoing usage.
Certainly! At Esquire Interactive, we're staunch advocates for decisions rooted in data. That's why our personal injury lawyer website packages come with our exclusive monthly analytics tool, FirmMetrics™.
FirmMetrics™ offers a deep dive into your website's performance, capturing vital metrics like traffic, user behavior, conversion rates, and more. Armed with this information, you gain a holistic view of your website's efficacy and potential areas to enhance.
Click one of the links below for more information about our custom and semi-custom websites and the ePRESQ™ platform: