We Build Successful Law Firm Marketing Platforms, Not Just Websites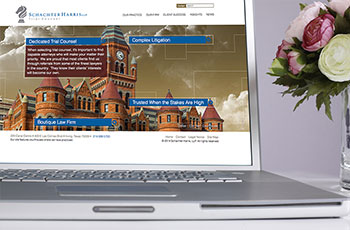 A Message From Our Founder:
Our focus is not just building a website that looks good. We focus on the complete picture – branding, message resonation, firm differentiation, and conveying expertise, all of which is done around the Client-Centered Website Approach that we pioneered.
We offer leading website design on WordPress, including features such as ePRESQ™ attorney functionality, responsive design, parallax scrolling, search engine optimization, social media development, video, and branding services.

We Understand the Business (and Practice) of Law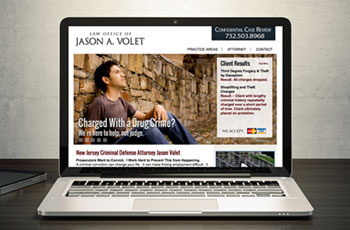 The CEO and the Director of Marketing & Anlaytics collectively have more than 30 years of legal practice, and 20 years as entrepreneurs. We believe that this experience provides a critical differentiating factor compared to other developers who do not have this experience.
You won't need to explain to us what a trust and estates attorney does, the different bankruptcy chapters, or the legal entity choices available for new businesses.

Our Pricing and Value are Unmatched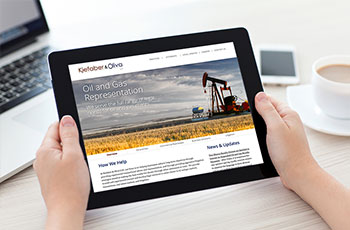 Esquire Interactive was started as an alternative for attorneys to the high prices and long-term contracts required.  Our clients typically save 70% or more over 3 years (often more than $30,000) compared to these pricing structures. And, because we develop on WordPress, clients get the world's leading website platform and the flexibility to take their website with them.
Our pricing model is straight-forward. Once we understand your needs, we can provide a definitive quote, which can include website design, development, SEO, branding and collateral development, content and blog creation, or whatever else you may need. We bill in convenient installments. Other than hosting, there are no hidden or ongoing fees of any kind.
We serve as a strategic value-added partner for our clients. We earn this trust by providing outstanding service and by being dedicated to their success.

Our Commitment to Attorney Education
In addition to our commitment to providing unmatched value, as an attorney I'm personally committed to educating other attorneys about website development, SEO, and Internet marketing.
Have a question? Call us – 520-261-8645 – we'll be happy to speak with you for a free consultation.  Even if we're not the best law firm developer for your needs, we'll be happy to answer any questions you might have.

Why Our Clients Rave About Us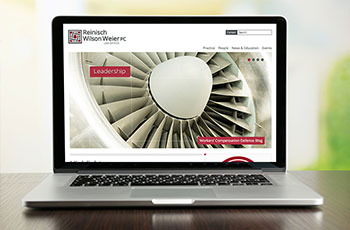 Commitment. Expertise. Obsession for excellence. Highly responsive.  Never go anywhere else.
These are the typical comments from our clients. They promote us far more effectively than we can do for ourselves.
Interested in talking to other attorneys about their experience with us? We'll be happy to provide you references to contact.

We Offer the Most Complete
Website Packages – Period
We know that it's important to understand what you are purchasing for an "apples-to-apples" comparison.  Often the lower-priced packages omit critical aspects required for effective website development. Check out what features are typically included in our law firm website development packages, and compare against those being offered by other companies.
Jeff Lantz
Attorney & CEO
Esquire Interactive LLC
We Look Forward to Hearing About Your Website and Internet Marketing Needs