All-Inclusive Law Firm Marketing Package
The Ultimate Marketing Package for Lawyers
Get The Complete Marketing Solution NOW - Spread Out the Payments Over an Entire Year!
What's Included? 
We work with you to understand your marketing objectives and engage in a competitive anlalysis of matters such as current rankings, branding, and positioning. Then we create maketing solutions customized around your needs and objectives, which may include the following items:
FirmPremium™ WordPress Website with ePRESQ™ attorney functionality
Custom Home Page
Branding
Business Card Design
Email Signature Design
Managed Hosting
Press Releases
Monthly Social Media Schedule and Posts
Digital Law Firm Overview Brochure
Google My Business Creation & Optimization
Online Directory Enrollment
Blog Post Writing
eNewsletters
Google Ads Campaign Creation & Optimization (cost of Google Ads spend must be paid directly by the firm to Google Ads)
PPC Landing Page Creation
Custom Video Wrapper Creation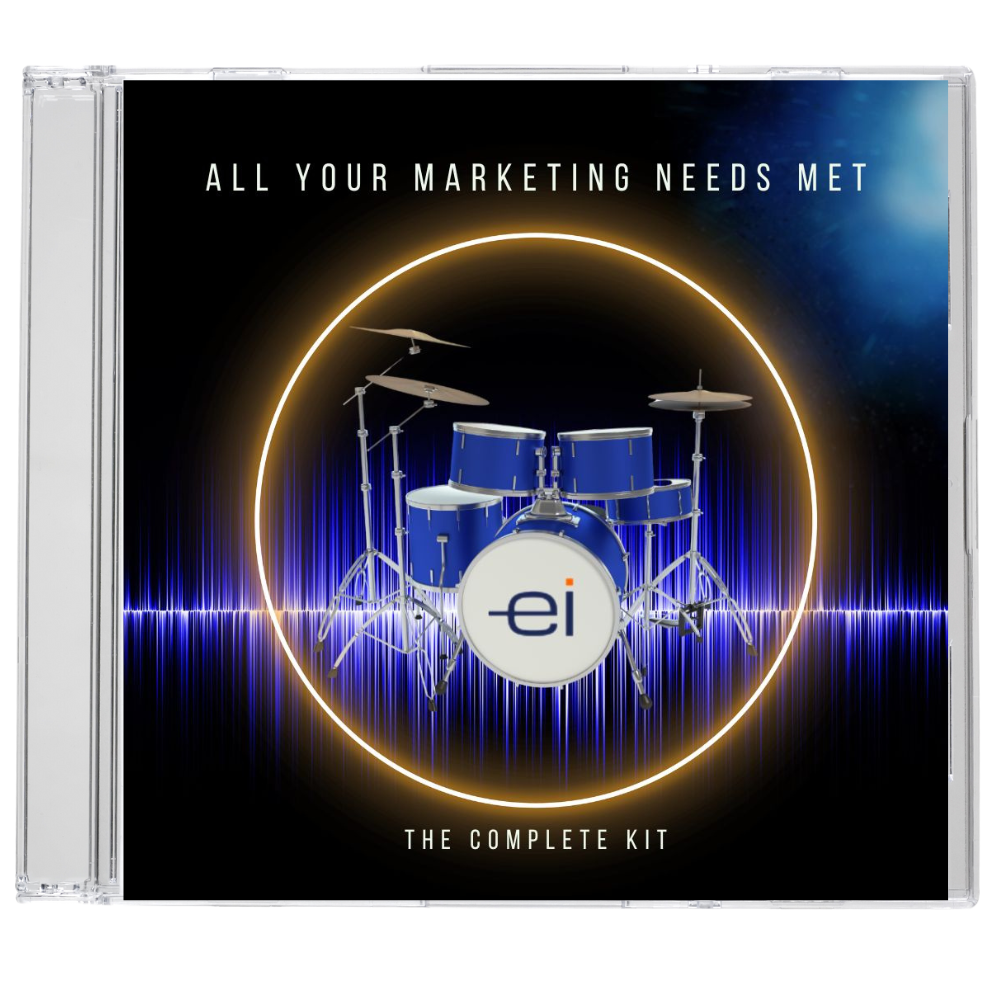 Unsure where to start ? Afraid of the costs? Our ultimate attorney marketing package comes with all of the tools necessary to make your firm the talk of the town, and we spread out the cost over twelve affordable, monthly payments (starting at only $1,500 /mo.).
How It Works.
1.
We'll provide you with our legal marketing menu with prices for each item
2.
You let us know what marketing tools you would like to include in your marketing strategy
3.
We'll put together a customized marketing plan & split the cost over 12 affordable monthly payments (starting at only $1,500 /mo.)
Starting at just $1,500/month, our comprehensive marketing packages offer unmatched value!
What Our Clients Say
Jeff is the ultimate in integrity and expertise. In designing my firm site, Jeff was involved and advised me every step of the way. As an attorney and law practice tech consultant, I have learned a lot about how I will conduct myself in the future by working with Jeff and his team. The design is great, and the end result is fantastic.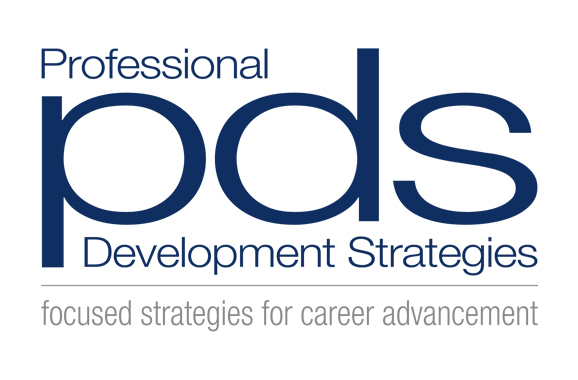 Excellent services – always professional.
Great experience on their website and AdWords management. Very responsive.
I have been impressed with the work of Kelly and Jeff from the first call about setting up my online presence to now. They not only designed a great website that I continually receive compliments on but they have notified me of timely updates to improve my website and keep it safe. I recommend them without hesitation.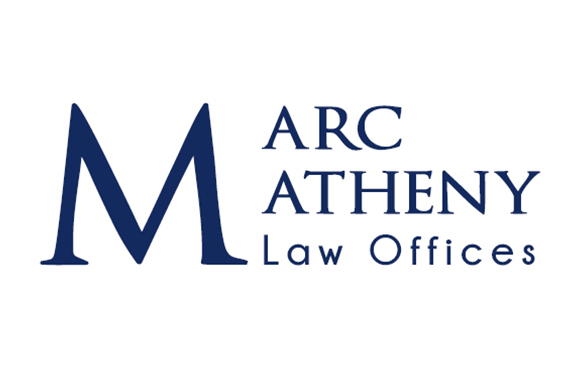 Jeff Lantz has been designing and hosting my website for ten years. I am very happy with the appearance and the content of my site. I would recommend Esquire Interactive to all my colleagues and other attorneys.
All-Inclusive Law Firm Marketing Package FAQs
To provide law firms with a comprehensive marketing solution from the get-go, ensuring a strong and immediate online presence.
It allows for immediate access to all marketing tools without a hefty upfront cost, making budgeting predictable and manageable.
Absolutely. Our package is flexible. We can integrate your existing branding or help you revamp if needed.
Google Ad spend is managed separately from our services at Esquire Interactives. Our charges cover the creation, setup, and continuous optimization of your ads. However, it's essential to note that law firms are directly responsible for paying Google for their ad spends. We're here to assist, and can help set up a budget within Google Ads to ensure you don't exceed your desired amount.
The content will be tailored to your firm's expertise, latest legal updates, and topics that resonate with your target audience. If you would prefer to write your own content, our attorney-writers can then search engine optimize the content, upload it to your website, and submit the content for indexing with Google.
Our package is modular. We can customize it to complement any existing services you have.
After the initial twelve months with Esquire Interactive, we'll assess your law firm website metrics and advise on the most effective strategy going forward. You're then free to revisit our service menu and make any desired changes (or none at all – it is completely up to you!).
From there, we'd be happy to continue your marketing seamlessly, month after month at a predictable monthly price.
Esquire Interactive has been a trusted name in law firm marketing for over 14 years. As an attorney-led marketing agency, we possess an intrinsic understanding of the ethical requirements and unique needs of the legal profession.
Our full-service approach ensures that we are your one-stop shop for all marketing endeavors, eliminating the need to juggle multiple service providers. With our combined expertise and commitment, you're not just partnering with a marketing agency; you're aligning with a team that deeply understands the legal landscape.