Google Review Removal & Bad Review Removal Service
Don't Let Negative Reviews Harm Your Reputation
Only Pay If Your Bad Review is Removed
Ready to Elevate Your Online Reputation?
Contact Esquire Interactive today for a free consultation and take the first step towards a more positive, powerful online presence.
---
Expert Google Review Removal
A 1-Star Increase Can Increase Your Revenue by 18%
Are you struggling with negative Google reviews that unfairly tarnish your law firm's reputation? At Esquire Interactive, we understand the pivotal role these reviews play in shaping public perception and influencing customer decisions. This is why we specialize in the permanent removal of harmful law firm reviews.
Esquire Interactive Guarantees
No Success, No Fee. Our confidence in our service is reflected in our payment model. You pay only when negative reviews are successfully removed.
Confidentiality and Professionalism. Your business matters are safe with us. We handle every case with the utmost discretion and professionalism.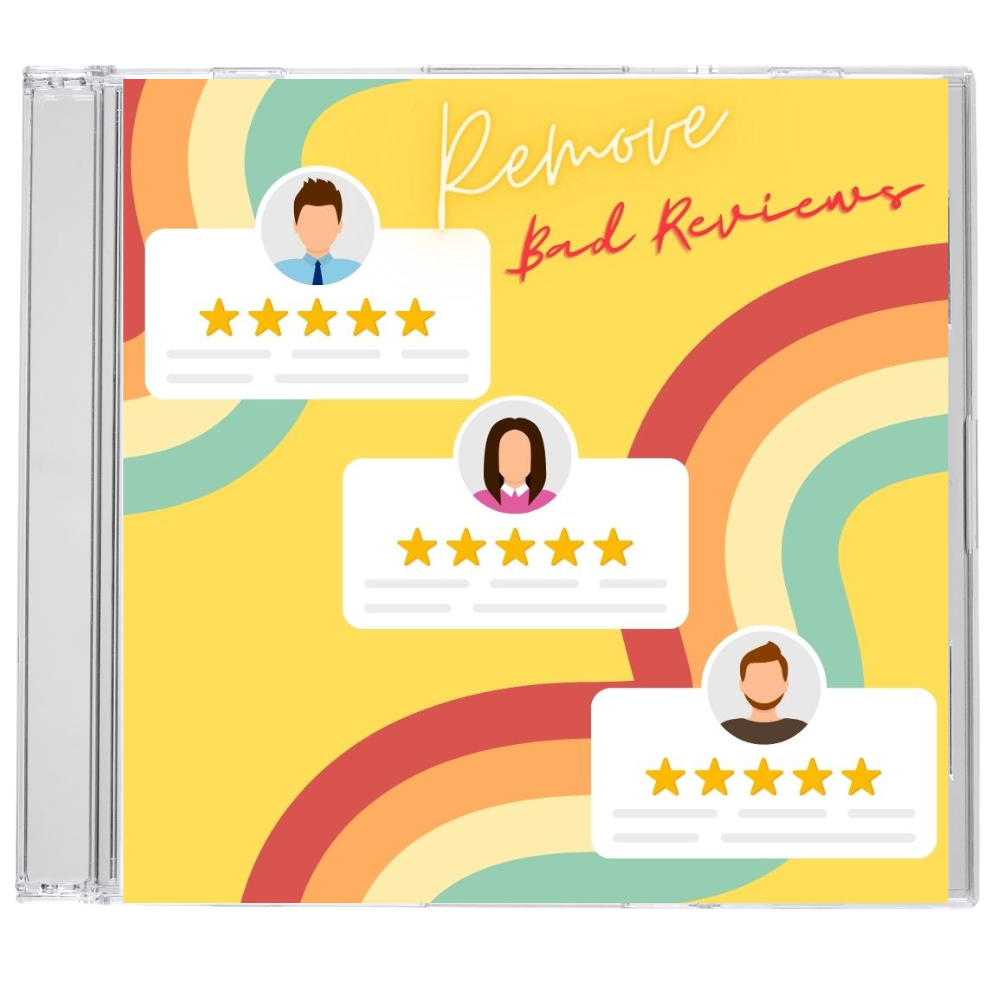 How It Works.
1.
We'll discuss your negative review(s) and objectives. In some instances, we may need access to your account where the review was submitted.
2.
We will employ our proprietary processes to seek removal of the negative reviews.
3.
You will only pay if and when a review is successfully removed.
What Our Clients Say
Jeff is the ultimate in integrity and expertise. In designing my firm site, Jeff was involved and advised me every step of the way. As an attorney and law practice tech consultant, I have learned a lot about how I will conduct myself in the future by working with Jeff and his team. The design is great, and the end result is fantastic.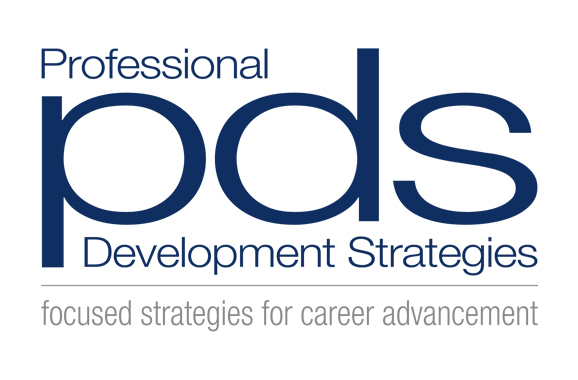 Excellent services – always professional.
Great experience on their website and AdWords management. Very responsive.
I have been impressed with the work of Kelly and Jeff from the first call about setting up my online presence to now. They not only designed a great website that I continually receive compliments on but they have notified me of timely updates to improve my website and keep it safe. I recommend them without hesitation.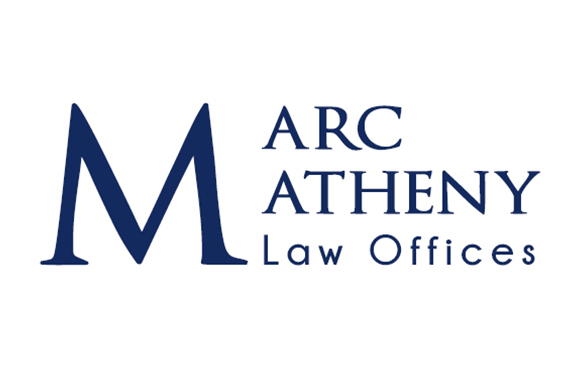 Jeff Lantz has been designing and hosting my website for ten years. I am very happy with the appearance and the content of my site. I would recommend Esquire Interactive to all my colleagues and other attorneys.
Google Review Removal FAQs