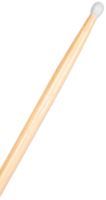 FirmAdvantage™
Beautiful Law Firm Websites That Won't Break the Bank
Get an optimized law firm website that converts. Starting at $3,000 plus hosting.
Affordable Law Firm Websites
It's not just a pretty website. It's a legal marketing machine.
With FirmAdvantage™, you don't just get a gorgeous website, you get ePRESQ™ and a comprehensive marketing platform designed to make enticing prospective clients a breeze.
FEATURES
WordPress + ePRESQ™
FirmMetrics™
Managed WordPress & Plugin Updates
Dedicated Hosting
24/7 Uptime Monitoring
Call Tracking
FirmAdvantage Designs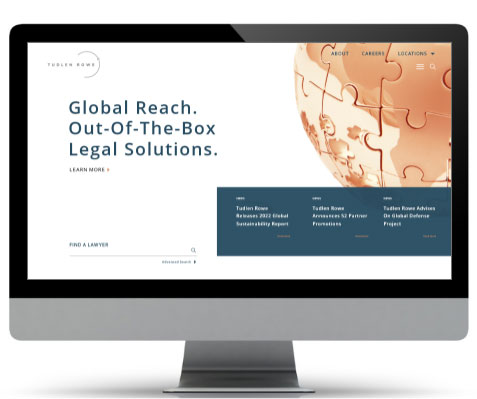 FirmAdvantage™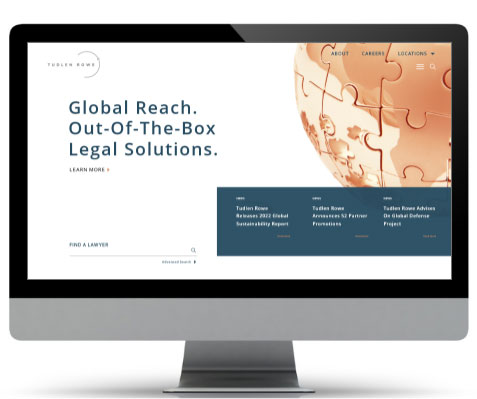 FirmAdvantage™

WordPress + ePRESQ™ Attorney Platform
FirmMetrics™ Analytics Reports
Wordfence Premium Security
Dedicated SSL Certificate
Cloudflare Content Distribution Network
Managed Hosting – WordPress & Plugin Updates
Google Search Console Indexing
24/7 Uptime Monitoring & Notification
What Our Clients Say
Jeff is the ultimate in integrity and expertise. In designing my firm site, Jeff was involved and advised me every step of the way. As an attorney and law practice tech consultant, I have learned a lot about how I will conduct myself in the future by working with Jeff and his team. The design is great, and the end result is fantastic.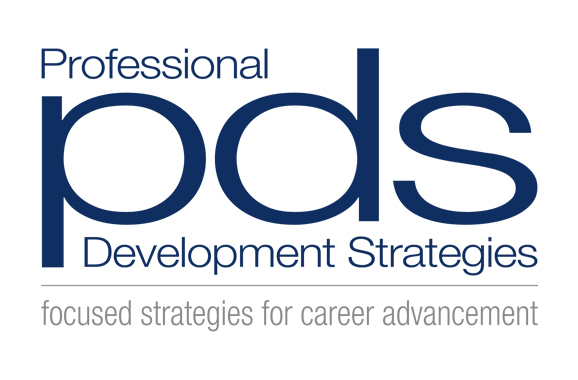 Excellent services – always professional.
Great experience on their website and AdWords management. Very responsive.
I have been impressed with the work of Kelly and Jeff from the first call about setting up my online presence to now. They not only designed a great website that I continually receive compliments on but they have notified me of timely updates to improve my website and keep it safe. I recommend them without hesitation.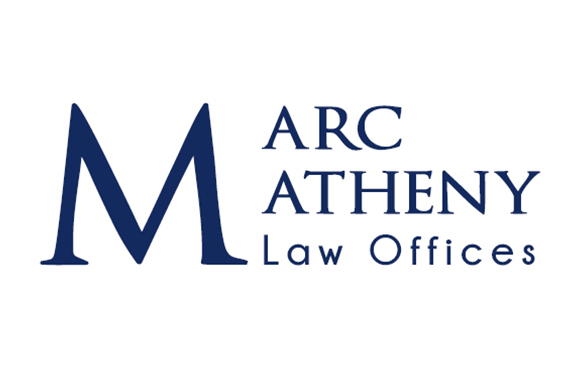 Jeff Lantz has been designing and hosting my website for ten years. I am very happy with the appearance and the content of my site. I would recommend Esquire Interactive to all my colleagues and other attorneys.
the epresq advantage
FirmReviews™
FirmReviews™
Automate the Client Review Process on Google & Top Law Firm Review Sites. Request and Respond to Client Reviews through One Platform.
FirmMetrics™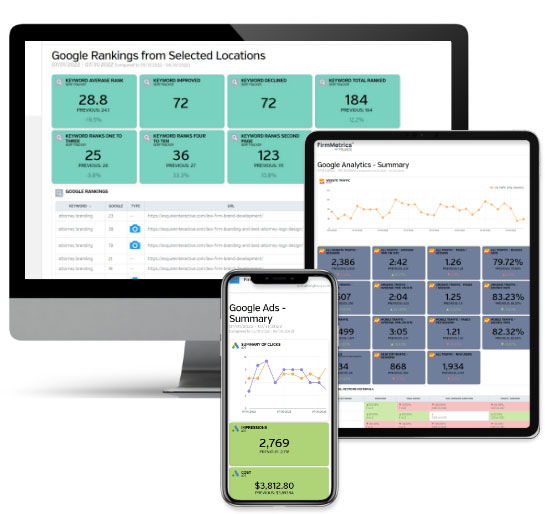 FirmMetrics™
Google Rankings.
Customized Website Analytics.
Social Media Interaction.
Google Ads Performance.
Month-Over-Month Comparison.
All in One Dynamic Monthly Report.
If WordPress and WordPress plugins are not regularly managed, an updated to WordPress may cause a plugin to fail. We provide fully-managed website hosting, including managed WordPress and WordPress Plugin updates.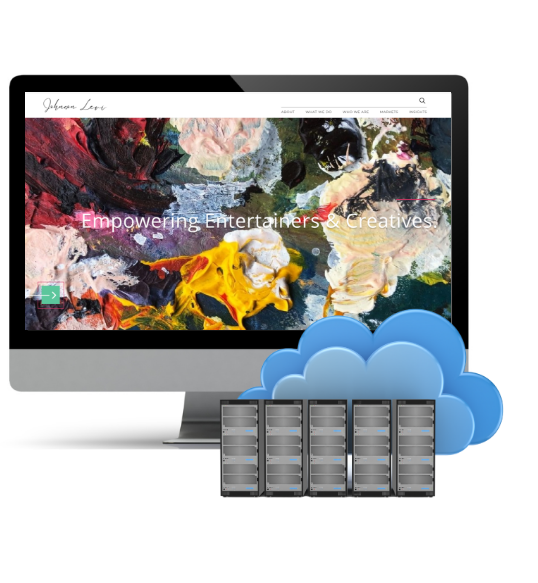 Our hosting is done at a top tier hosting facility (Codero). We also have our own dedicated Dell PowerEdge 3.4 GHz quad core server with dual mirrored hard drives (if one hard drive fails, the other hard drive is immediately available so there is no downtime), a firewall that sits in front of our server (which is in addition to the server facility firewall), and daily, weekly, and monthly backups are made.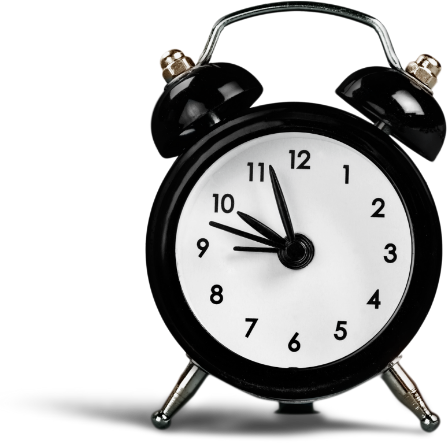 We utilize software that monitors uptime for the websites that we host by checking whether a website is "live" every single minute, 24/7. If a website is down, we immediately are sent a message of any downtime so that we can fix any issue that may arise.
Pricing & FAQs
As experienced website designers at Esquire Interactive, we're proud to offer FirmAdvantage™, a selection of pre-made law firm website designs. These professionally designed templates are the perfect affordable solution for law firms looking for a fast yet impactful online presence.
FirmAdvantage™ semi-custom website designs start at $3,000 plus hosting.
FirmAdvantage™ websites come equipped with ePRESQ™, our proprietary attorney website interface. This user-friendly tool makes it incredibly easy to update your website's content, allowing for fast changes whenever necessary.
At Esquire Interactive, we offer managed hosting for your FirmAdvantage™ website at $225 per month. This service includes advanced security features, managed WordPress updates, and FirmMetrics™, our monthly analytics reports that provide valuable insights into your website's performance.
As FirmAdvantage™ focuses on pre-made designs, we can launch your new website significantly faster compared to custom-designed sites. Once we receive all the necessary information and content from your side, we'll get your site live in no time.
Absolutely! As part of our FirmAdvantage™ package, you'll have access to ePRESQ™, our proprietary attorney website interface. ePRESQ™ is specifically designed to empower you to make changes to your site easily and quickly, without any need for coding knowledge.
This means you can update attorney profiles, add new case studies, post blog articles, change contact information, and make any other necessary updates to your site's content whenever you wish. It's an easy and intuitive tool, allowing you to keep your website content fresh and up-to-date.
Yes, certainly! We at Esquire Interactive can help you migrate your existing law firm website to the FirmAdvantage™ package. Our skilled team will ensure the transition is as smooth as possible, preserving your current content and making any necessary adaptations to fit our templates.
Please note, depending on the complexity of your existing website and the amount of customization required, there may be additional costs associated with this migration. We recommend contacting us for a detailed consultation to understand what's involved and how we can best assist with your transition.
At Esquire Interactive, we have a talented team of attorney writers who specialize in creating engaging, SEO-optimized content tailored to the legal field. Whether you need blog posts, case studies, attorney bios, service descriptions, or any other form of content, we've got you covered.
The benefit of having attorney writers is they understand both the language of the law and the nuances of marketing. This ensures your content isn't just legally accurate but also compelling and effective in drawing potential clients to your website. It's all part of our commitment to providing a comprehensive solution for your law firm's digital marketing needs.